Businesses are increasingly coming under the scrutiny of regulators on a wide range of environmental, health and safety matters, as shown by the growth in fines and the use of enforcement undertakings. We have vast experience of advising our clients across many industry sectors on how to successfully mitigate their liabilities and manage risks, particularly in a transactional context but also in response to environmental incidents.
Our environmental group is led by a partner and senior counsel with more than a decade of experience advising clients on the broad range of environmental, health and safety matters that arise on transactions and projects, including permitting, compliance, offshore decommissioning and remediation strategies. 
The complex and rapidly evolving issues presented by environmental and climate change matters requires a flexible approach. Our multi-specialist approach is particularly effective as we can draw on experience gained from complimentary specialist areas, including energy law, construction, real estate and projects.   
We have strong relationships with other advisers, including technical consultants and environmental insurance specialists, reflecting the importance of ensuring that legal and operational advice is aligned to deliver practical solutions.
Key experience
Ørsted
Advised Ørsted, one of the market leaders in offshore wind, on its disposal of a 50% interest in the 1.218MW Hornsea 1 offshore wind farm to Global Infrastructure Partners. Hornsea 1 is currently under construction and will be the world's largest offshore wind farm when commissioned in 2020. We advised on environmental matters that presented key transaction and project risks, including in respect of habitat protection, marine licensing and the allocation of environmental risk in construction, operations and maintenance arrangements.
Tata Steel
Advised Tata Steel, the leading global steel company, on its proposed joint venture with thyssenkrupp AG to create a major European steel enterprise by combining the flat steel businesses of the two companies in Europe and the steel mill services of the thyssenkrupp group. The European steel sector presents a wide range of environmental and climate range risks, including in respect of compliance with the Industrial Emissions Directive and the EU emissions trading system, which require industry specific practical resolutions. We worked as an integrated team with Tata Steel's environmental consultant to provide contractual solutions to complex technical issues.
The Ministry of Defence
Advised The Ministry of Defence on its sale of the Government Pipeline and Storage System, a fuel storage and distribution network supplying predominantly aviation fuel to UK military bases and the UK civil aviation sector. The network's circa 2,000km pipeline transports approximately 35% of all UK aviation fuel from refineries and ports to the four largest commercial airports, Heathrow, Gatwick, Stansted and Manchester, in addition to military airfields. We drew on our experience advising on the environmental, health and safety regulatory framework for heavy infrastructure, including in respect of asset integrity and major incident requirements.  
Apollo Investment Corporation
Advised Apollo Investment Corporation on the establishment of a joint venture with AMP Solar, Sustain Energy Solutions and MAP Environmental to originate, develop and fund a pipeline of solar energy generation projects in the UK. This required a deep understanding of the political landscape for solar projects and the construction and operational requirements of this technology.
RWE AG
Advised RWE AG, one of Europe's five leading electricity and gas companies, on arrangements with LetterOne Group for the sale of RWE Dea AG for an enterprise value of approximately EUR 5.1 billion. We worked as an integrated team with Hengeler Mueller, advising on oil and gas decommissioning liability and the contractual allocation of environmental risk.
The challenges presented by environmental and climate change issues require much more than a detailed knowledge of the law. Our multi-specialist approach, and the way in which our lawyers can draw on experience from a diverse practice areas, allow us to provide our clients with seamless legal solutions to complex technical and operational issues. 
Key Contacts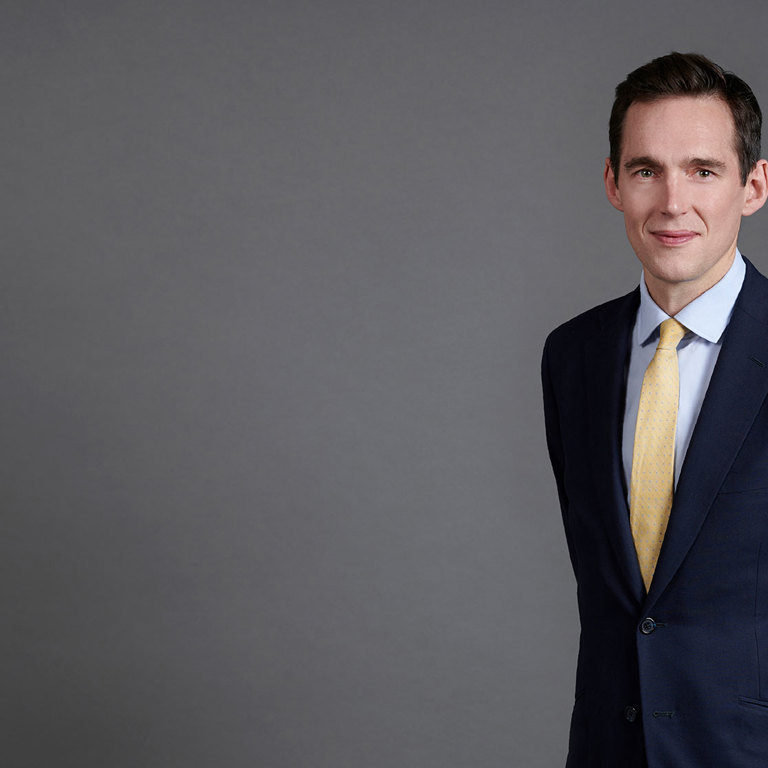 Richard Todd
Partner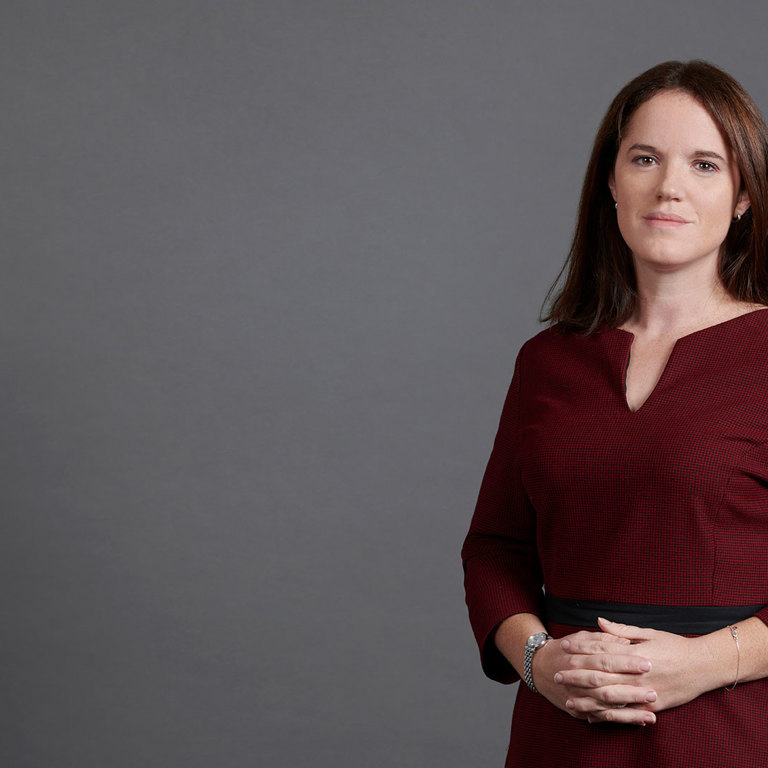 Samantha Brady
Senior Counsel