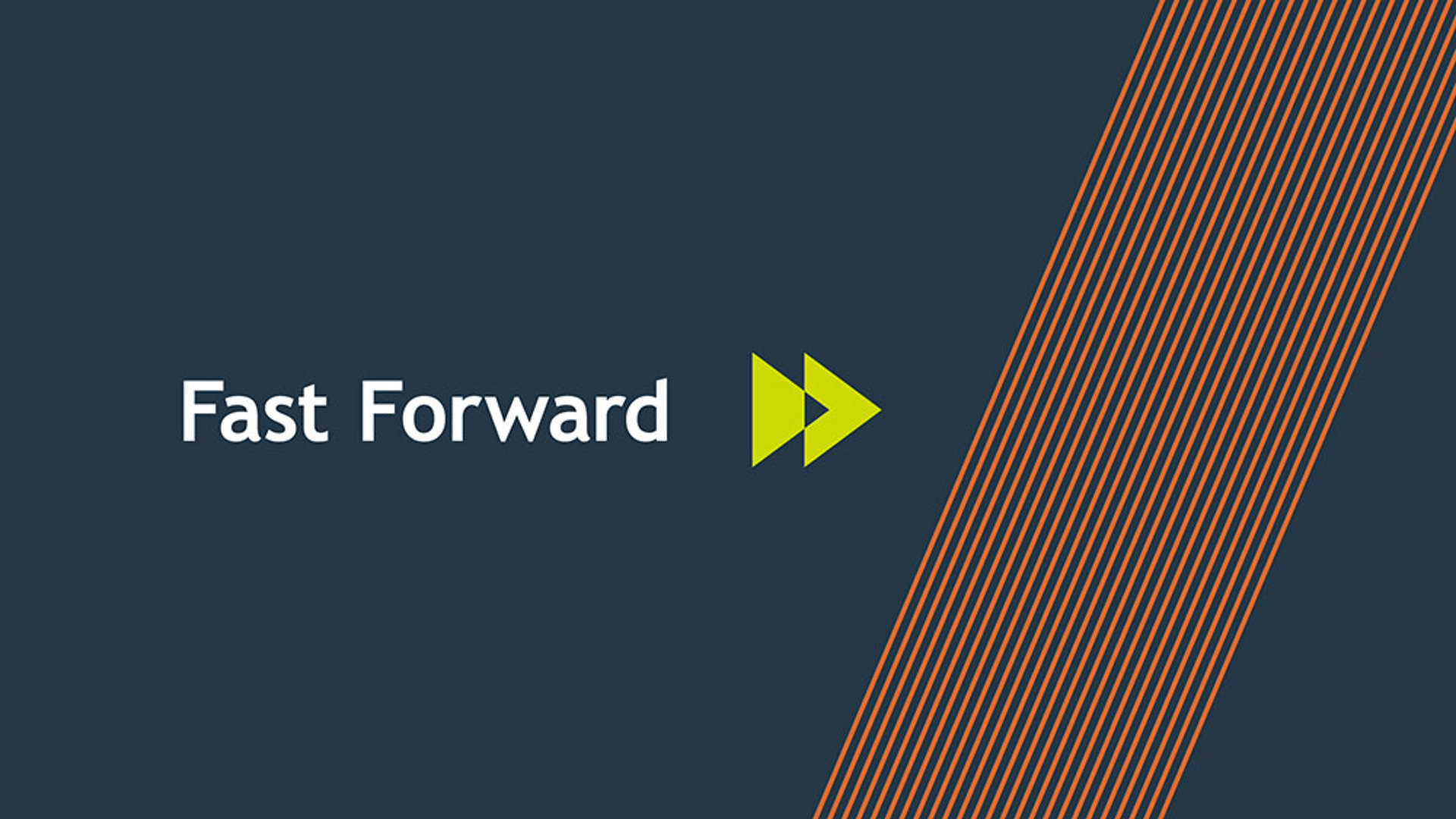 Our Fast Forward programme offers participants up to £30,000 of value add services including:
Legal Support
Support from our Emerging Tech and Fintech Team's legal experts in technology, financial services, intellectual property, data, employment, competition and company law.
Model documents
Access to model legal documents – including non‑disclosure agreements, employment contracts and intellectual property transfers.
Introductions
Introductions and networking opportunities through Slaughter and May's existing networks and Fast Forward's consultative panel of leading industry and legal professionals.
Coaching
Tailored individual coaching and development sessions in crucial areas such as pitching, presentations, people management, communications and negotiation.