Our competition litigation practice is preeminent: we are advising on the largest standalone and follow-on damages claims in the Competition Appeal Tribunal and the High Court. We also regularly act on appeal proceedings, including for reductions of fines imposed for cartel infringements.
Our competition litigation team of cross-disciplinary specialists brings together lawyers from our market-leading Competition and Disputes practices.
We have extensive experience in appeals against decisions of the competition and regulatory authorities, acting in national courts and the Court of Justice of the European Union.
We are at the cutting edge of private enforcement actions, acting in ground-breaking litigation in the English and European courts, including multiple applications for collective proceedings orders in the Competition Appeal Tribunal.
We co-ordinate cross-border antitrust litigation strategies for our clients around the world, working with leading independent firms in every major jurisdiction.
Key Experience
MAN SE
We advised MAN SE in several high-value damages actions following the European Commission's truck cartel investigation. Two of the claims will test the UK's new collective proceedings regime. The scope and extent of the litigation makes it one of the most significant competition law-related disputes of recent years.
JPMorgan Chase Bank
We advised JPMorgan Chase Bank on the defence of claims brought against multiple banks relating to alleged cartel activity in the FX market. Including two competing applications in the Competition Appeal Tribunal for collective proceedings orders, this is some of the largest and most significant litigation currently in the English courts.
British Airways
We advised British Airways in relation to the multijurisdictional damages actions following the passenger fuel surcharge and cargo competition investigations. This case was widely considered to be one of the largest and most complex pieces of multi-party litigation before the English courts.
Philips
We advised Philips on damages actions in the English High Court following on from the European Commission's cartel decisions in respect of producers of components used in the screens of televisions and computer monitors. The case has made new law on the territorial scope of EU competition law.
Deutsche Bank
We advised Deutsche Bank on a claim brought against multiple financial institutions by the US Federal Deposit Insurance Corporation relating to the alleged manipulation of LIBOR.
Booking.com
We advised Booking.com on its successful appeal to the Dusseldorf court against a BKA prohibition decision. This case involved working closely with a leading German firm to develop a robust case against the German competition authority's findings.
Our strength lies in our extensive experience in litigious competition matters combined with our ability to handle large-scale litigation, including cross-border cases.
Key contacts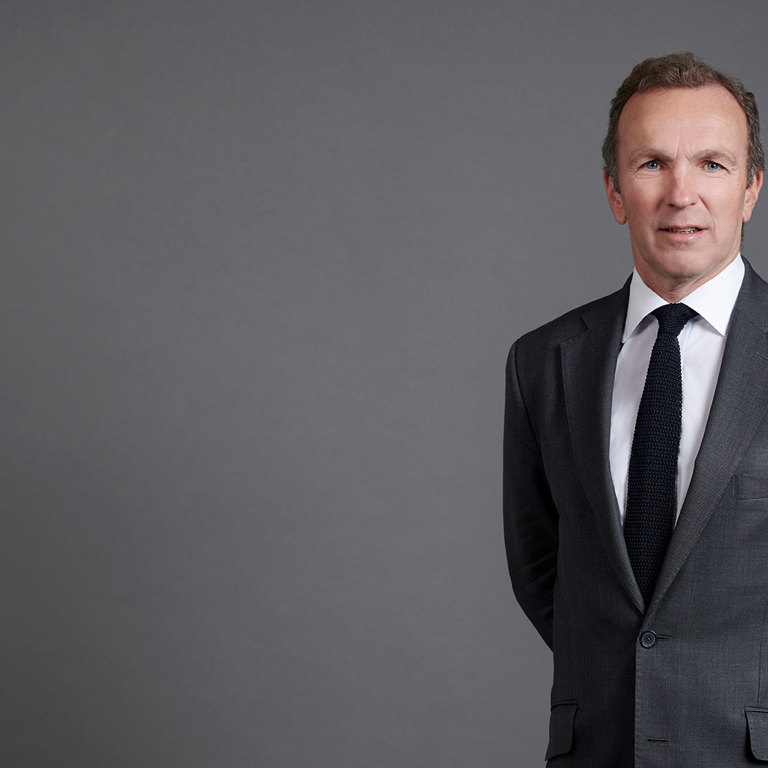 Richard Swallow
Partner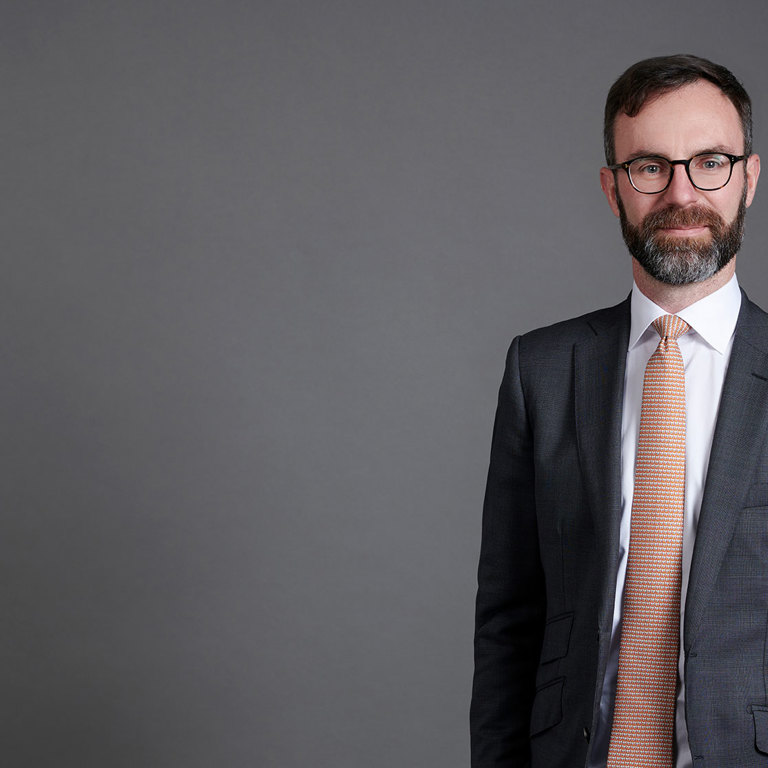 Jonathan Clark
Partner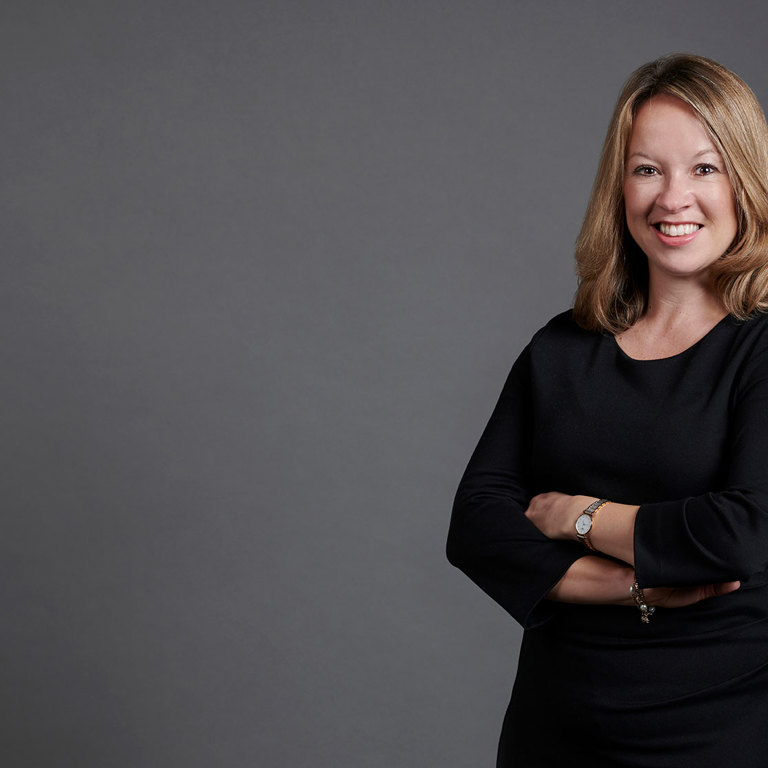 Camilla Sanger
Partner