Regardless of where your business sits on the maturity curve (from innovative start-ups looking to disrupt the market, through to recognised global conglomerates with an established industry presence), your commercial arrangements are fundamental to the success of your business. 
When contracting these arrangements you will need to:
rapidly assess the commercial and legal risks and issues involved
focus on those risks and issues which represent the true 'value drivers' in your deal
clearly document the arrangement in a way which ensures your interests and commercial concerns are protected, while appropriately incentivising your counterparty to perform
Our market leading Commercial Contracts and Strategic Sourcing practices have extensive experience across all forms of contracts and commercial agreements.
We prioritise understanding how your commercial arrangement fits into your wider business strategy and the key risks and opportunities that this presents. Our attention to your specific needs means we provide you with focussed legal and strategic advice that goes to the value of your deal.
Our contractual solutions are tailored to the circumstances of your particular transaction and your organisation. We will embark on your new projects with no preconceptions as to the 'right way' to implement them but rather with a pragmatic, flexible approach which draws on our broad and varied contracting experience. 
Key Experience
Manufacturing and supply
Thermo Fisher, the world-leading life sciences business, on its entry into four interlinking manufacturing and supply agreements with GlaxoSmithKline plc.
Ocado on their sourcing and supply with respect to Marks & Spencer's own label goods, and third party logistics and technology supply agreements in respect of the wider proposed joint venture between Ocado and Marks & Spencer.
Service
Vodafone on the negotiation and implementation of fundamental service arrangements that underpin the core operations of strategic telecommunications businesses that Vodafone has acquired from Liberty Global in Germany, the Czech Republic, Hungary and Romania.
Prudential Services Limited and M&G Prudential Services Limited on the negotiation and implementation of services arrangements pursuant to which each party will provide business-critical services to the other following completion of the demerger.
Agency and distribution
GSK on two business-critical distribution arrangements with Hindustan Unilever (HUL) which underpinned GSK's sale of Horlicks (and certain other Health Food and Nutrition brands) to Unilever.
Sponsorship
Tottenham Hotspur in connection with short- and long-form versions of a lucrative and long-term kit supply and sponsorship agreement with Nike.
Research, development and collaboration
Reckitt Benckiser on putting in place a R&D services agreement in connection with the demerger and listing of its pharmaceutical business, Indivior.
Burberry on its strategic partnership with Coty to accelerate the growth and development of Burberry's beauty business.
Franchising
Marks and Spencer plc, in relation to all their UK and overseas franchise and joint venture operations.
IWG, the global operator of leading co-work and workspace brands, on its business-critical long-term master franchise agreements with TKP Corporation (TKP), which provides TKP with exclusive rights to the use of: (i) the REGUS, SPACES and OPENOFFICE brands in Japan; and (ii) the REGUS, SPACES and HQ brands in Taiwan.
Outsourcing
RSA Group on its long-term, multi-jurisdictional, multi-vendor strategic IT infrastructure outsourcing arrangements.
Joint ventures
Marston's PLC on its new JV partnership with Carlsberg to form Carlsberg Marston's Brewing Company (CMBC), a best-in-class, brand-led UK brewer and distribution company of scale.
The establishing of a strategic joint venture between Richemont and Alibaba Group Holdings Ltd for an online luxury retail offering in the PRC.
Our multi-specialist approach enables us to advise you across all practice areas in relation to commercial contracts, and much of the work we do in this area is multi-national in nature. As part of this, we can advise you on the potential impact of Brexit on your existing and proposed cross-border commercial arrangements involving EU territories, including strategies for mitigating risk and preserving contract value. 
Key contacts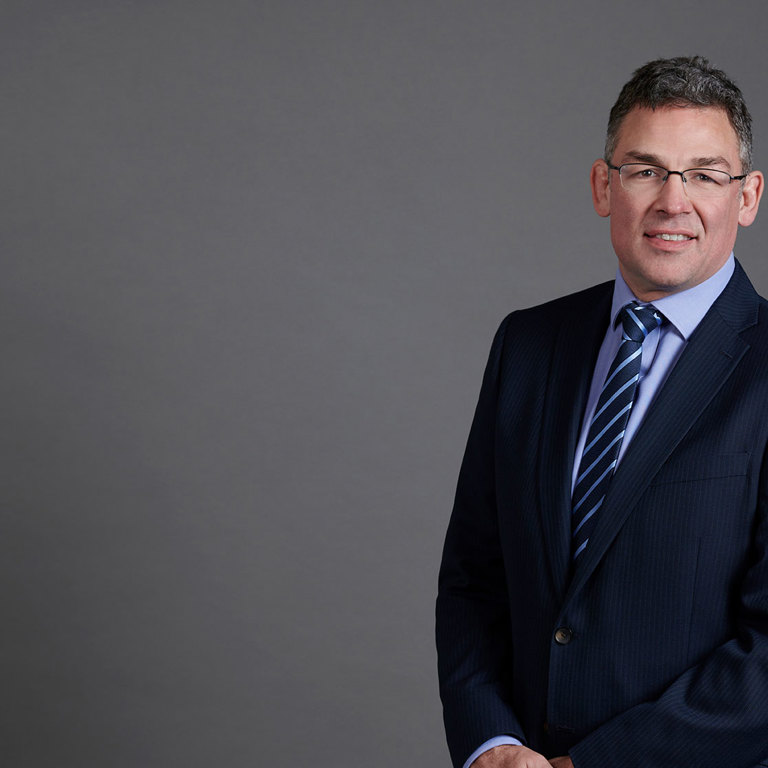 Duncan Blaikie
Partner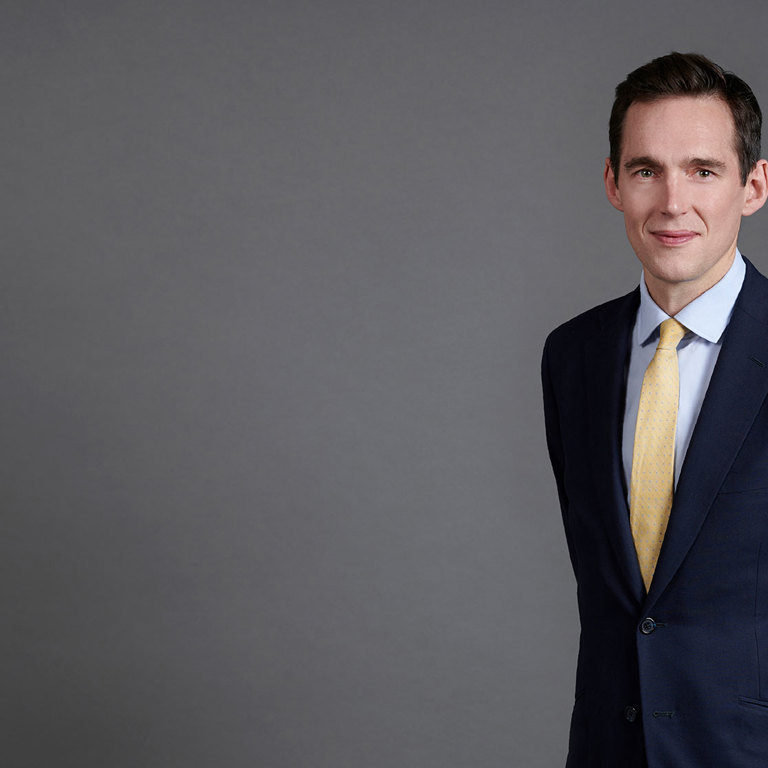 Richard Todd
Partner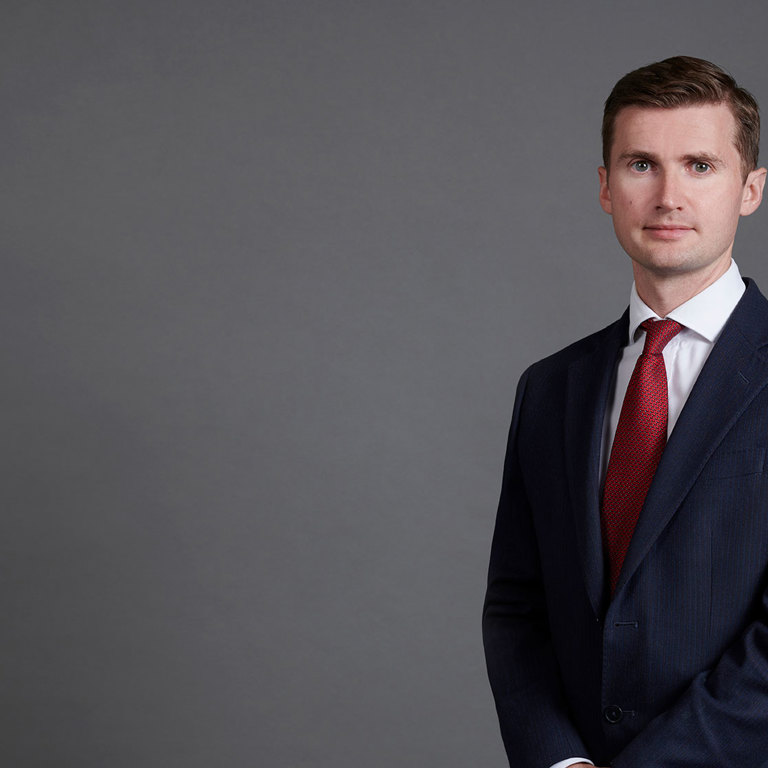 Oliver Moir
Partner