Any company can face an investigation. Regulatory or criminal enquiries, crises of various kinds, issues exposed by whistle-blowers and the unforeseen misconduct of employees can all open a company to unwelcome scrutiny. With demands for greater corporate accountability, companies must be prepared to deal with these challenges.
Our clients turn to us to help them manage the risk arising from such events. We use our experience of complex multi-jurisdictional investigations, prosecutions and regulatory proceedings, as well as related "follow-on" civil damages claims, to guide our clients to achieve strategic and commercially pragmatic results while minimising the risk of unsuccessful outcomes.
Over the past three decades, we have played significant roles in many of the most important regulatory and criminal investigations across a range of business sectors in the UK and worldwide.  We are recognised as one of the world's leading cross-border investigations practices.
We handle complex business threatening investigations, including advising on all aspects of:
Corporate Investigations and Inquiries –commercial and corporate governance investigations before any outside agency becomes involved, investigations regarding disciplinary proceedings brought by professional or regulatory bodies and ad hoc inquiries.
Corporate Crime – conducting investigations and defending criminal cases for clients across multiple jurisdictions, including cases of alleged bribery, fraud, money laundering, breaches of sanctions and accounting fraud.
Financial Regulatory and Market Investigations – UK and cross-border financial markets investigations and proceedings including negotiating commercial outcomes (many of our cases result in private warnings rather than public sanctions).
Competition Investigations –competition and sectoral investigations across multiple jurisdictions, including investigations and proceedings before the UK competition authorities, the European Commission and other competition authorities worldwide.
Tax Investigations – large scale interventions and in-depth investigations by the UK tax authorities and assisting clients in dealing with overseas tax authorities.
Our excellent relationships and significant experience of dealing with prosecutors and regulators, both domestically and abroad, enable us to understand the objectives and priorities of authorities.
Key experience
Rolls-Royce plc
We advised Rolls-Royce plc in relation to the high profile parallel criminal investigations conducted by the UK Serious Fraud Office, the US Department of Justice and the Brazilian Ministerio Publico Federal arising from allegations of historic bribery and corruption in overseas jurisdictions which was resolved by way of a Deferred Prosecution Agreement.
Google
We advised Google, in relation to the European Commission's antitrust investigation into allegations that certain of Google's business practices in the search and advertising sectors violate European Competition rules.
LIBOR and FX
Acting for leading banks on the LIBOR and FX investigations across multiple jurisdictions, regulators and prosecutors.
British American Tobacco PLC
We advised British American Tobacco PLC in its defence of the UK Serious Fraud Office's investigation of suspicions of corruption in the conduct of business by BAT, its subsidiaries and associated persons.
TSB Bank plc
We were engaged by the Board of TSB Bank plc to conduct an independent review of the facts and circumstances leading up to the issues that arose when TSB migrated from a legacy IT platform.
Our technical excellence, extensive experience across borders, capacity for innovative thought and positive commercial approach ensure that our clients achieve their objectives and get the best outcome.
Key contacts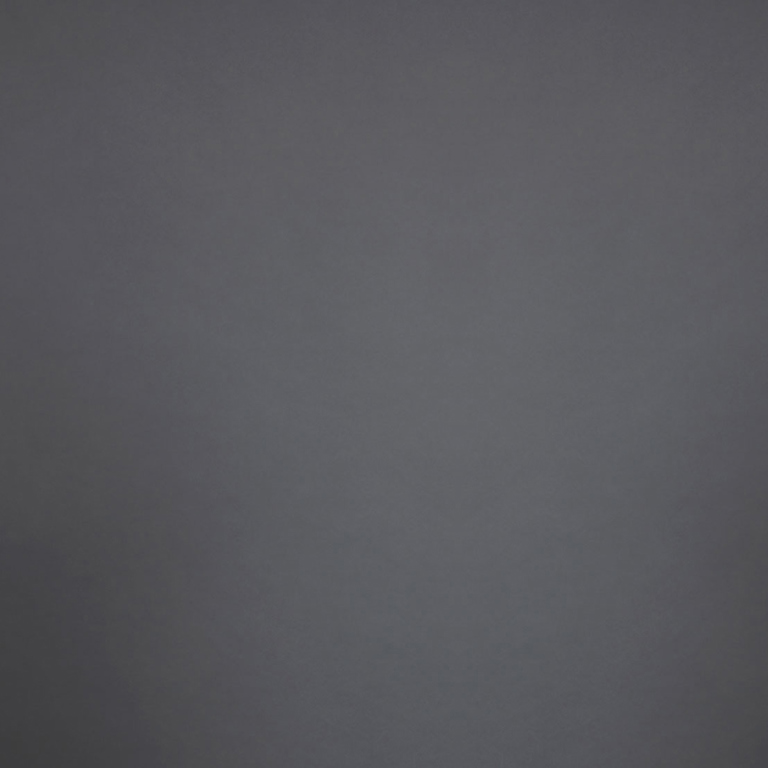 Jonathan Cotton
Partner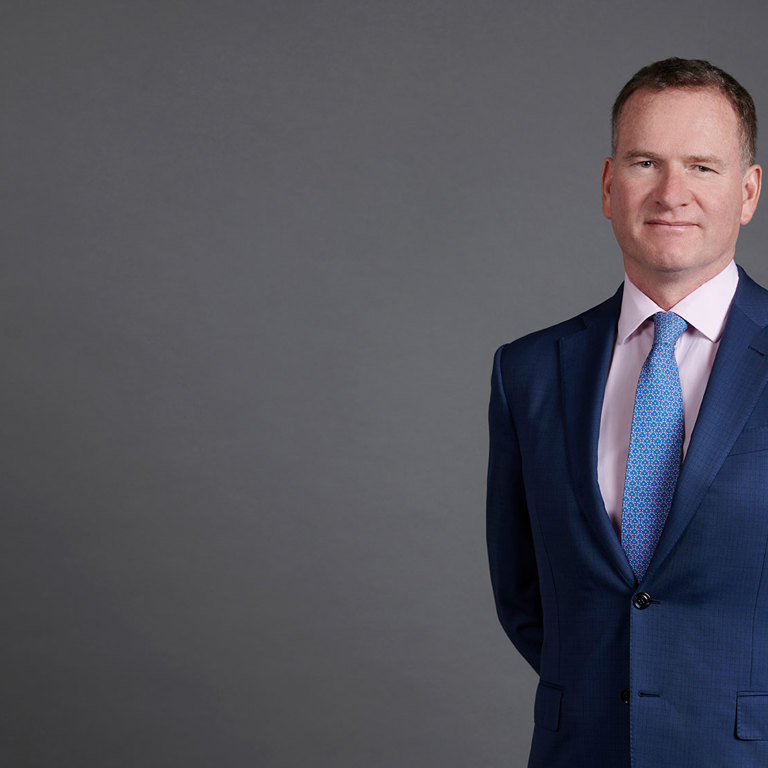 Ewan Brown
Partner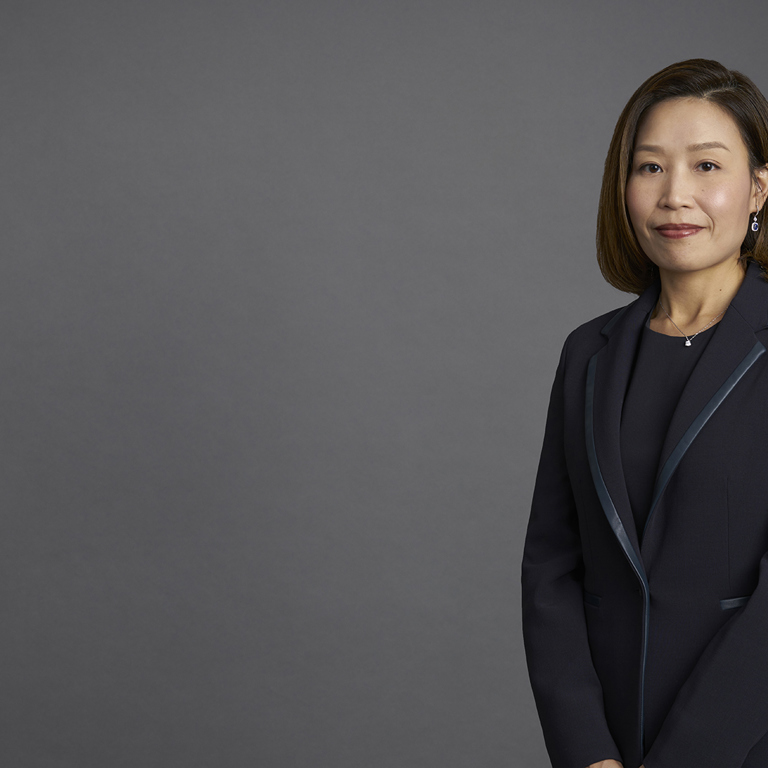 Wynne Mok
Partner