Our clients are global leaders in their fields. When their commercial and reputational interests are at stake, they turn to us. The practical experience, technical strength and strategic insight of our lawyers is unmatched. They help us deliver successful outcomes in some of the most complex and sensitive disputes and investigations in the market.
key experience
BHP Group PLC
Advised BHP Group PLC, the multinational mining, metals and petroleum company, and associated companies, on the defence of one of the largest class actions ever commenced in England. The claim raises highly topical issues of law and is of keen interest to UK-headquartered multinationals with exposure to litigation risks in third countries.
MAN SE
Advised MAN SE, the leading truck manufacturer, in several high-profile, high-value damages actions following the European Commission's truck cartel investigation. Two of the claims, in the Competition Appeal Tribunal, will test the UK collective proceedings regime, which has not yet seen any claims proceed past the certification stage. The scope and extent of the litigation makes it one of the most significant competition law-related disputes of recent years.
Rolls-Royce plc
Advised Rolls-Royce plc in relation to the high profile parallel criminal investigations conducted by the UK Serious Fraud Office, the US Department of Justice and the Brazilian Ministerio Publico Federal arising from allegations of historic bribery and corruption in overseas jurisdictions which was resolved by way of a Deferred Prosecution Agreement.
The Board of TSB Bank plc
Advised The Board of TSB Bank plc to conduct an independent review of the facts and circumstances leading up to the issues that arose when TSB migrated to a new IT platform. The problems which followed the migration have been widely reported and have attracted the scrutiny of regulators and Parliament.
Standard Life Aberdeen
Advised Standard Life Aberdeen on an arbitration with Lloyds Banking Group relating to the termination of a long term investment management contract worth more than £100 billion. We advised on an expedited hearing of the arbitration and helped our client secure a favourable outcome. 
The experience, technical skill and commercial awareness of our lawyers allows us to provide our clients with a complete disputes and investigations service of the highest calibre.
Key contacts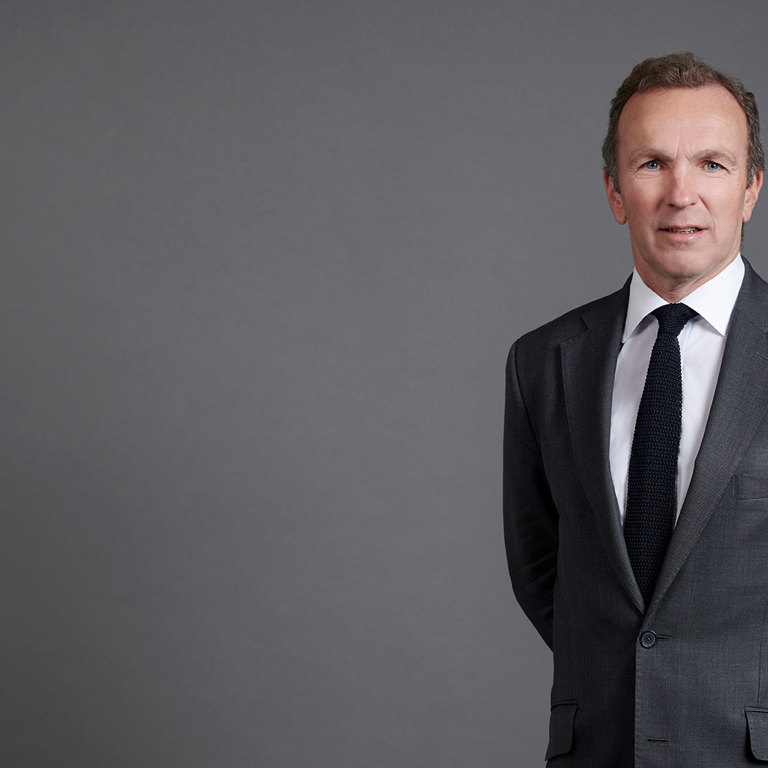 Richard Swallow
Partner