Climate Action
We are committed to minimising and where possible eliminating our environmental impact
Reducing our reliance on single-use disposables
We have committed to significantly reduce our reliance on single-use plastics and other disposables and have an ongoing programme in place to review these throughout our operations.  This has seen us already remove all of our single-use coffee cups, bottled water, cutlery and a large number of other catering containers, as well as a number of other single-use consumables. Alongside this, we have also been educating our people on the plastics issue.  For example, we organised a team plastic-fishing day to educate staff about the issue of plastics in our waterways and raise funds for educational trips for London schoolchildren.
Case studies
Reviewing our building management strategy to reduce energy consumption
One of our most significant environmental impacts is our reliance on energy to run our buildings.  We procure all of the electricity in our London office from renewables, and in line with our overall commitment to reduce our carbon emissions, we continue to look to make reductions in our energy use across our estate.  The comprehensive energy metering network in our London office enables us to continually monitor and improve upon our energy strategy, including the outcome of new initiatives such as installation of LED lighting and plant lifecycle replacement.
Embedding environmental standards across goods and services
We work alongside our service providers to develop innovative ways to reduce our environmental impact throughout the full lifecycle of our supply chain.  For example, we review the environmental credentials of suppliers as part of our on - boarding process and once in place constantly review options to further reduce the impact of service delivery. Examples include: reviewing frequency and travel distance of deliveries, minimising delivery packaging and optimising recovery, and ensuring where possible that products are purchased with a recognised Chain of Custody (e.g. MSC and FSC certified).
Science Based Targets
We are proud to be the first law firm to have our greenhouse gas emissions reduction goals approved by the Science Based Targets initiative. Our targets represent the most ambitious pathway under the initiative, aiming to limit global warming to 1.5 degrees centigrade.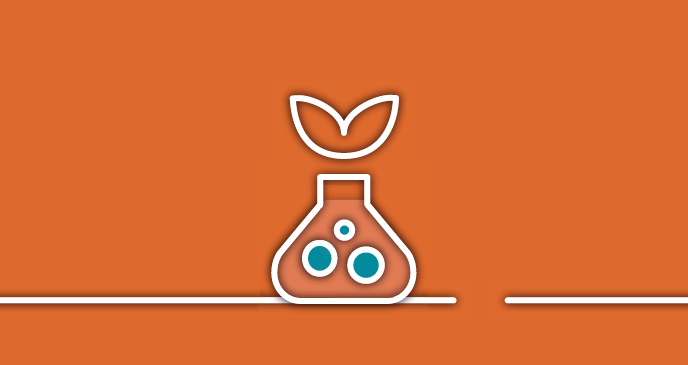 Collaboration
We are founding members of the Legal Sustainability Alliance (LSA) and we are represented on its Task Force. The Alliance, which consists of senior legal figures supported by the Law Society and others, has been set up to deliver an agreed strategy to help tackle climate change. It does this by developing best practice principles and working methods for the legal sector.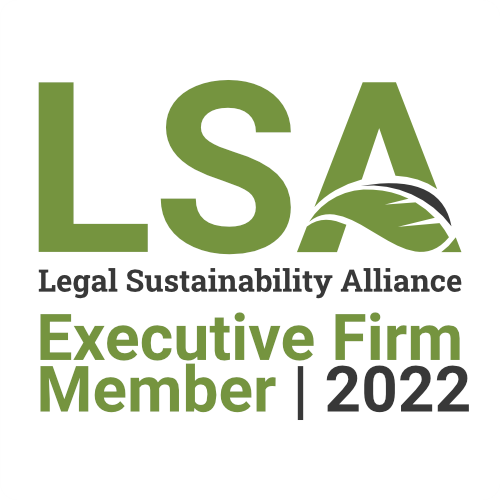 Supply chain
We work alongside our service partners to develop innovative ways to reduce our environmental impact throughout the full lifecycle of our supply chain.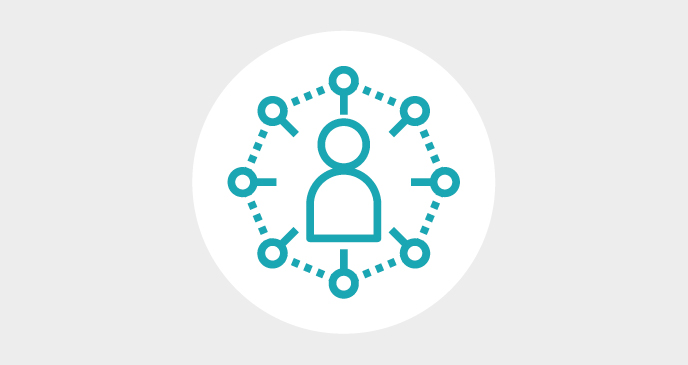 Engaging our people
We promote environmental awareness and responsibility among our employees through information, initiatives and community projects
Our Environment Committee consists of partners, associates, trainees, directors and others from all areas of our business.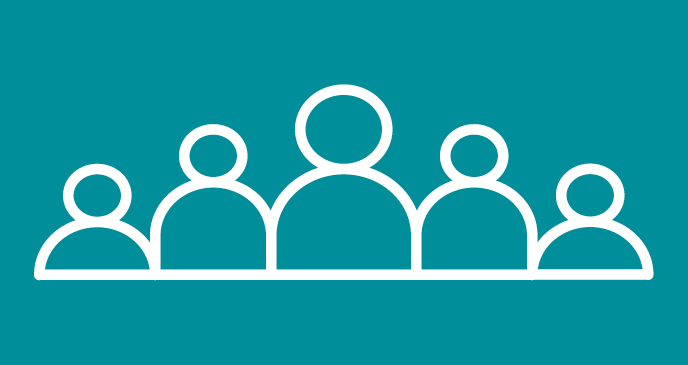 Continual improvement
We hold both ISO 14001:2015 (environment) and ISO 50001:2018 (energy) management system certifications for our London office, demonstrating our commitment to continual improvement in our performance.
RE100
We are signatories to RE100, a collaborative, global initiative led by The Climate Group, in partnership with CDP, and have committed to sourcing 100% of our future global electricity requirements from renewables.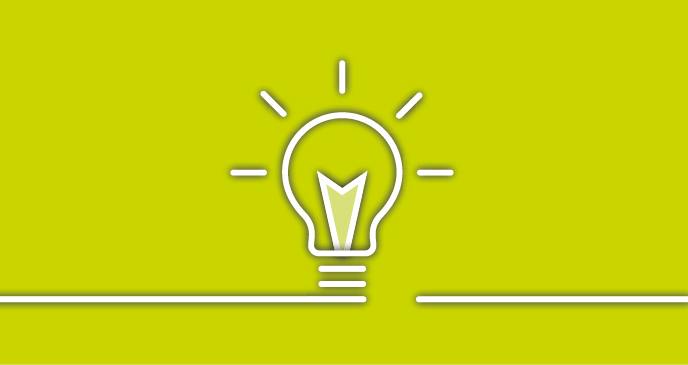 collective action
A representative from our Environment Committee is on the steering committee for the Islington Sustainable Energy Partnership, a body set up to reduce Islington's carbon footprint.