Financial Institutions Group
Our leading cross-stream Financial Institutions Group (FIG) advises on the full range of corporate, financing and regulatory matters in the UK and globally for our financial institution clients across the financial services industry, including banks, insurers, asset managers, brokers, non-bank finance providers, payment service providers and market infrastructure participants.
We bring together specialist expertise from all relevant teams, including corporate, financing, financial regulation, and fintech to provide our financial institution clients with a comprehensive and fully integrated service. We also draw on the expertise of a number of teams across the firm as needed, including our tax, pensions, employment and incentives, competition, tech and digital, data privacy, IP and disputes and investigations teams.
Much of our transactional and advisory work is cross-border and international by nature. We have strong and long-standing relationships with market-leading firms across the EU and globally, which means we can immediately put together the right team of experts for relevant matters, covering the jurisdictions in which our clients need the best advice and providing value for money.
Our Group and these firms have close and continuous relationships with relevant regulators in the UK, EU and globally, and we have been at the forefront of policy development for many years. This provides for productive communication with the regulators, effective regulatory solutions that are right for our clients' businesses and acceptable to the regulators, and also means we understand the regulators' policy approaches and apply this to our interpretation of relevant UK and EU legislation.
We maintain a leading position across relevant fields in the UK market (Chambers, Legal 500 and IFLR 1000 have each ranked us in their top tiers for many years) and we are a trusted and long-standing adviser to many financial institutions. We provide the full range of advice to clients across the financial services sector, including on:
the full range of corporate work, including domestic and international M&A, joint ventures, corporate restructuring, business and asset transfers and flotations
the full spectrum of financing work, including debt and equity issuances, regulatory capital arrangements and specialist lending products
all aspects of retail and wholesale prudential and conduct of business financial regulation, including UK regulatory reform post-Brexit
asset management and investment funds work, including complex and/or high value investment fund formation, commercial arrangements and strategic matters
financial market infrastructure work, including regulatory reform in the sector
the continued rapid growth of the digital financial services sector and our clients' work within it
financial regulatory investigations and disciplinary proceedings
our clients' Brexit-related restructuring, longer-term business operations and post-Brexit strategic objectives
our clients' COVID-19 related obligations and the, often novel, issues they have, and will continue to, face.
Key experience
Bank structural reform
We advised two major UK retail and investment banks on the UK and EU bank structural reform regimes and the reorganisation and restructuring required to meet the complex UK ring-fencing requirements by the regulatory deadline of 1 January 2019.
OneSavings Bank
We advised OneSavings Bank on its recommended all-share combination with the UK specialist mortgage bank, Charter Court Financial Services Group. This combination creates one of the largest challenger banks in the UK.
Oversea-Chinese Banking Corporation
We advised Oversea-Chinese Banking Corporation, the second largest financial services group in South East Asia by assets, on its USD4.95 billion acquisition of Wing Hang Bank and its acquisition of National Australia Bank's Hong Kong and Singapore private wealth business.
Prudential
We advised Prudential on the proposed demerger of its US business, Jackson Financial Inc., and before that on the demerger of its UK and European business (M&G Prudential), resulting in two separately listed companies and M&G Prudential becoming an independent UK & Europe savings and investment provider.
Allianz
We advised Allianz on its strategic partnership with Jubilee Insurance on the distribution of general insurance business in East Africa, and before that on its acquisition of the general insurance business of Legal & General Group.
abrdn (formerly Standard Life Aberdeen)
We advised abrdn (formerly Standard Life Aberdeen) on the £3.24 billion sale of its capital-intensive insurance business to Phoenix and subsequent strategic partnership between the parties in relation to servicing arrangements and asset management.
Sumitomo Mitsui Financial Group
We advised Sumitomo Mitsui Financial Group on its acquisition of TT International, a UK-based independent asset manager with approximately USD8.4 billion AUM.
Arrow Global
We advised Arrow Global on the establishment of a pan-European investment fund focusing on investments into European credit, including non-performing loans.
Hong Kong Exchanges and Clearing Ltd
We advised Hong Kong Exchanges and Clearing Ltd on its proposed (but later withdrawn) offer for the LSE, valued at approximately £29.6 billion.
Aquis Exchange
We advised Aquis Exchange on its acquisition of NEX Exchange Limited from CME Group.
Brexit-related work for financial institutions
We continue to advise a number of financial institutions on their Brexit-related corporate restructuring, business transfers and longer-term strategic and operational work.
COVID-19
We are advising a number of financial institutions clients on COVID-19 related matters, including several retail banks on the UK government's and FCA's requirements in relation to lending and temporary financial relief; several insurers in relation to the FCA's test case on business interruption insurance; and several UK government departments, including BEIS on the £10 billion Trade Credit Reinsurance Scheme.
KEY CONTACTS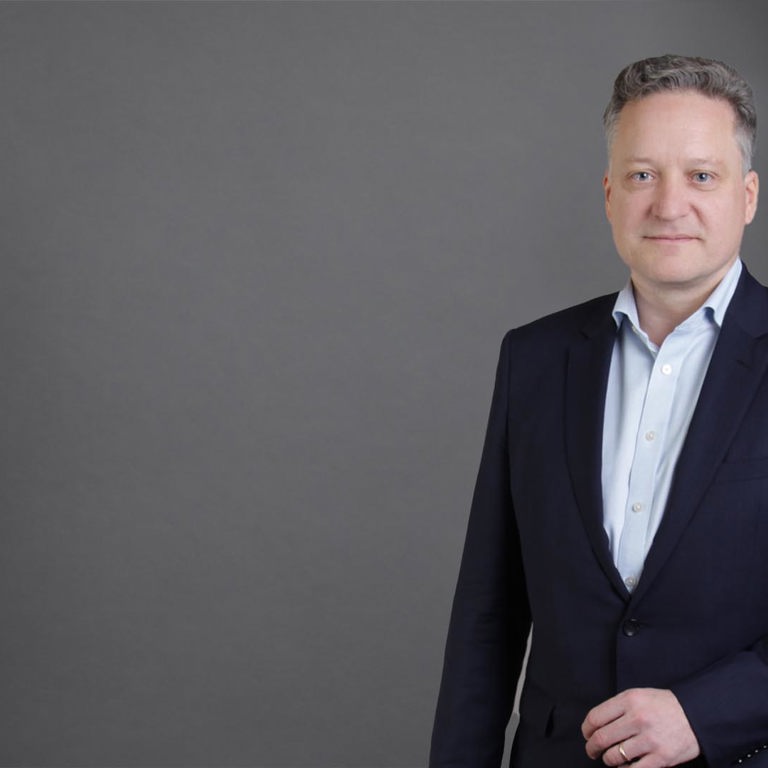 Jan Putnis
Partner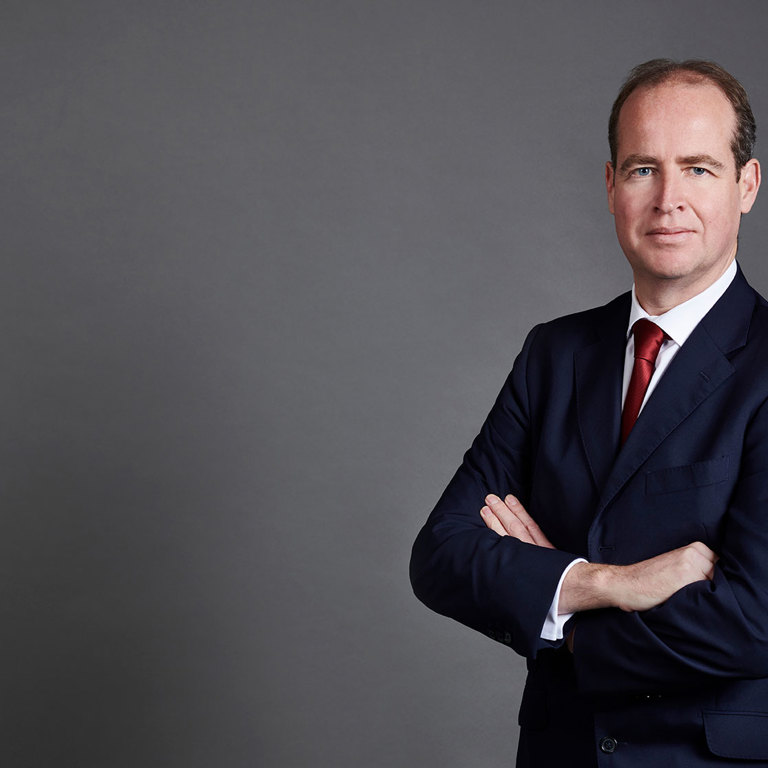 Roland Turnill
Partner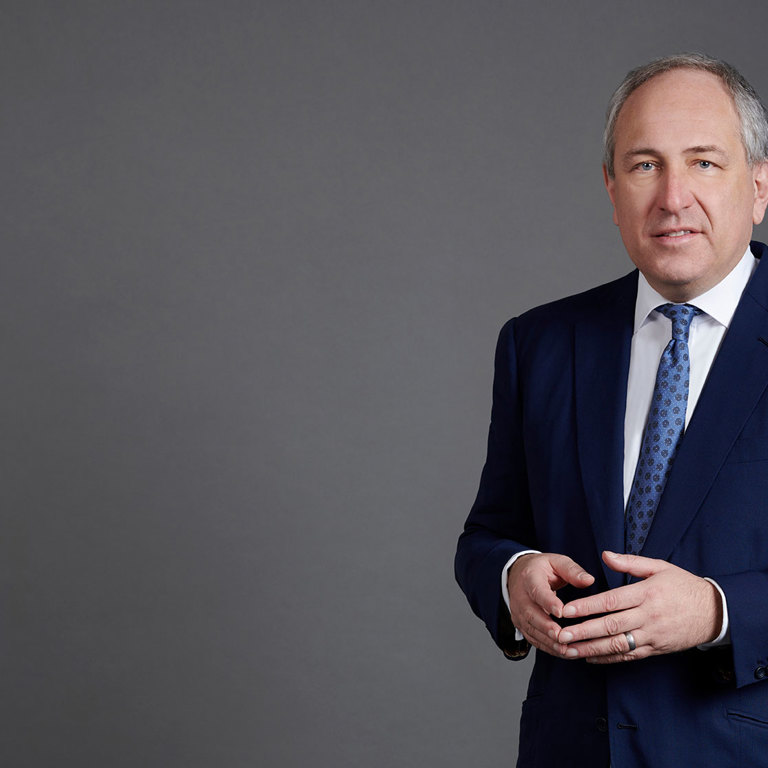 Jonathan Marks
Partner
Peter Lake
Partner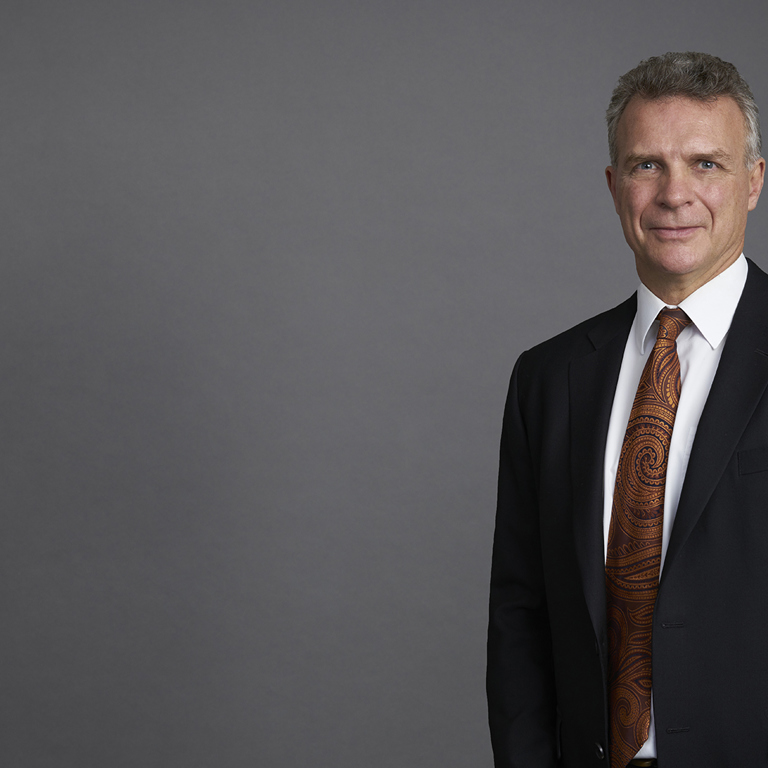 Peter Brien
Partner