Africa offers a vast range of opportunities thanks to the large number of different countries, recent political reforms and advancements in technology. It is becoming an increasingly attractive place to do business. The recently ratified African Continental Free Trade Agreement creates an enabling environment for economic growth, attraction of foreign direct investment and increased intra-Africa trade. Countries such as Côte d'Ivoire, Ethiopia, Ghana and Rwanda are amongst the fastest growing economies in the world.
We have been at the forefront of transactions in Africa for many years and have gained a considerable amount of knowledge working across this diverse continent. We have a deep understanding of the legal systems, varied local cultures and socio–economic considerations. Our experience of working in Botswana, Ghana, Kenya, Nigeria, South Africa and many other African countries covers many different sectors and types of transactions.
We are uniquely placed to advise international corporates, financial sponsors, banks and other businesses with their investments into Africa, as well as supporting African businesses with their domestic and international (both intra-Africa and more widely) strategic work. We have worked with governments in Africa for over 35 years and have built up a broad understanding of how politics operates in respect of business, specifically the challenges faced by governments when transacting with the private sector.
KEY EXPERIENCE
Contacts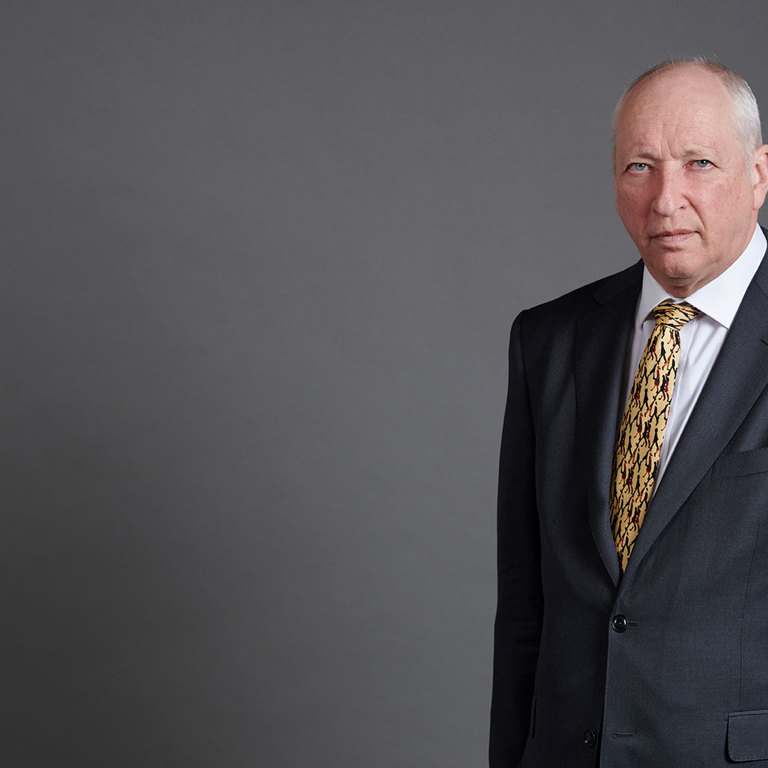 Nigel Boardman
Senior Consultant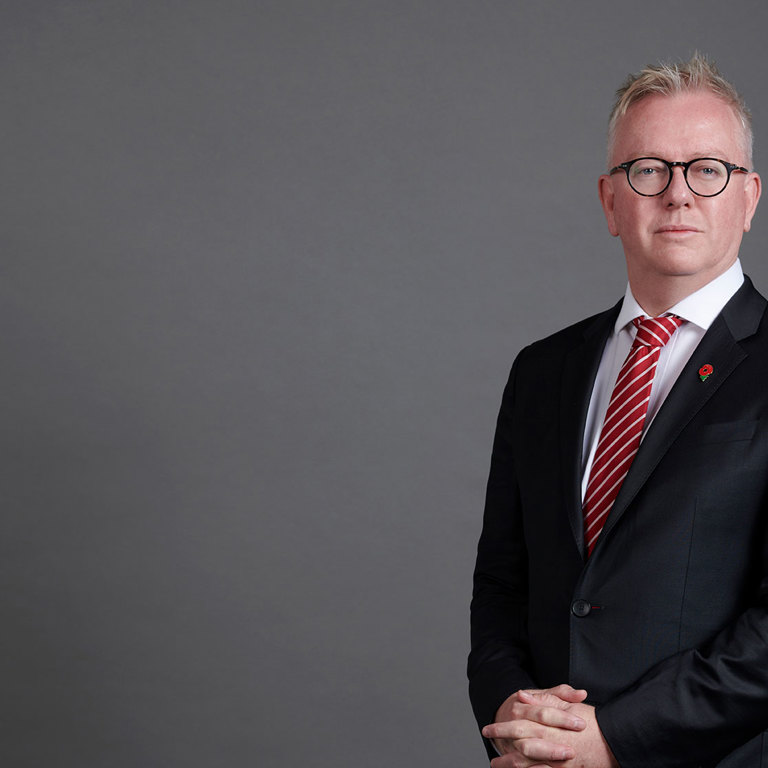 David Watkins
Partner