We are a leading litigation practice. Companies, financial institutions and governments from around the world trust us to advise them on the resolution of their most demanding disputes. We bring to our work a technical strength and a commercial awareness that consistently achieves outstanding results, in and out of court.
We are a recognised leader across a broad spectrum of disputes and in every industry sector.
We are experts in complex group litigation, acting for multinational corporates on high-profile, legally novel, factually complex disputes.
Our work for some of the world's leading financial institutions has made us one of the foremost banking litigation practices in London.
Our competition litigation practice is preeminent: we are advising on the largest standalone and follow-on damages claims in the Competition Appeal Tribunal and the High Court.
Our Tax Disputes practice comprises specialists from our Disputes and Investigations and Tax groups who work closely together on tax disputes, forming a formidable, integrated team of experts able to deal with all aspects of the case innovatively, seamlessly and efficiently.
We put at our client's disposal the expertise and insight of the whole firm – including our market-leading Global Investigations, Competition and Corporate practices. And our international approach enables us to work with leading firms from around the world as an integrated team, giving our clients a first class service without borders.
Key experience
BHP Group plc
We advised BHP Group plc and associated companies on the defence of one of the largest class actions ever commenced in England. The claim, which raises highly topical and complex issues of law, is particularly relevant to UK-headquartered-multinationals with exposure to litigation risks in third countries.
MAN SE
We advised MAN SE in several high-value damages actions following the European Commission's truck cartel investigation. Two of the claims will test the UK's new collective proceedings regime. The scope and extent of the litigation makes it one of the most significant competition law-related disputes of recent years.
Diageo PLC
We advised Diageo PLC in proceedings brought in the London Commercial Court against Vijay Mallya, the prominent Indian businessman, and associated persons for breach of numerous high-value contractual arrangements.
JPMorgan Chase Bank N.A.
We advised JPMorgan Chase Bank N.A. in relation to the civil claims arising from the various regulatory and governmental investigations into foreign exchange trading at a number of banks (our Global Investigations Group advised on the investigations themselves). The FX investigation remains one of the largest and most significant global investigations undertaken by authorities since the financial crisis.
Mercuria Energy Europe Trading Limited
We advised Mercuria Energy Europe Trading Limited in relation to claims brought for dishonest assistance and, in the alternative, fraudulent trading against it and its co-defendant in the Financial List (the specialised financial court) of the High Court relating to an alleged "carousel fraud" in the carbon emissions market. 
The experience, technical skill and commercial awareness of our lawyers allows us to provide our clients with a complete litigation and dispute resolution service of the highest calibre.
Key contacts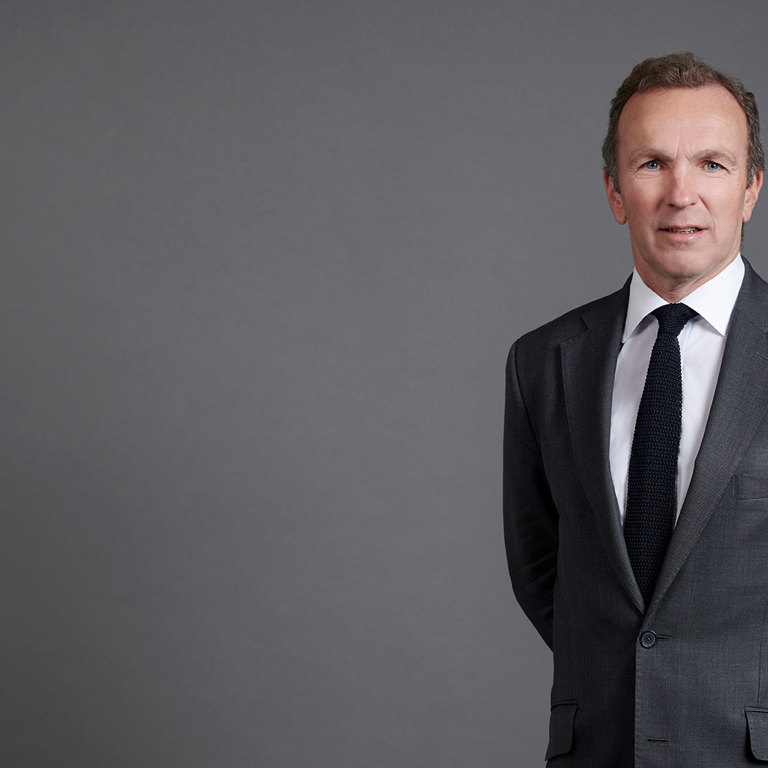 Richard Swallow
Partner