William Parr
Trainee secondment to BAHR
I completed my secondment at BAHR in Oslo, Norway.  BAHR's focus is on leading the Norwegian legal market.  This means there is a professional culture, but because of its size (c. 200 lawyers), it also felt relaxed and family-like and I quickly got to recognise almost everyone in the office.  This was helped by the fact that all meals (including dinner at 4:30pm) were eaten together at long tables!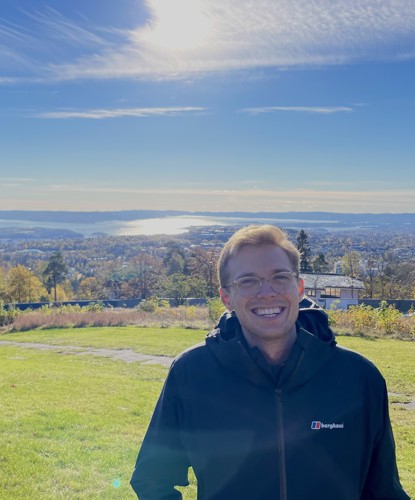 Because the firm is relatively small, the practice groups are quite wide.  I was sat in the finance group, but experienced a broad range of work because of this – including ship financing, restructuring, Equity Capital Markets (ECM) and M&A. There isn't really a similar concept of "trainee" at the firm as there is in London, which means that I was generally given a great deal of responsibility, including lots of drafting and direct client contact.  I was not expected to know Norwegian, as much of the firm's output is in English and colleagues spoke it very well.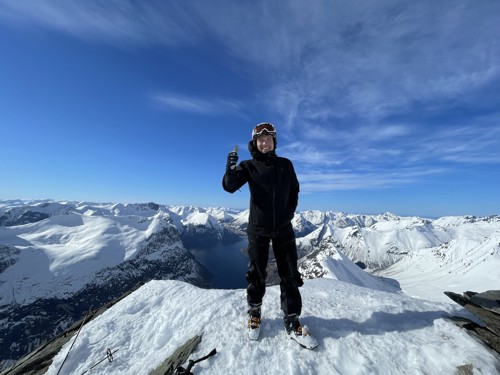 Experiencing nature in Norway was the source of most of my highlights.  It is a beautiful country with so much to offer (from cycling to cross-country skiing) and you can tell that being outside is a key part Norwegians' lives.  This even overlapped with work when I was taken by the firm, together with the associates, to Svalbard for a weekend – where we saw the northern lights and went dog-sledding.
Going on secondment provided a great opportunity to experience a completely different culture while working at the firm.  One of the biggest benefits was meeting new people, both in and outside of work, and developing a lasting connection to a new country – I will be going back regularly!