JAmes Blyth
Trainee secondment to De Brauw Blackstone Westbroek
I was on secondment at De Brauw Blackstone Westbroek in Amsterdam. The De Brauw office is fantastic – located in the Zuidas area of Amsterdam, it was a 25-minute cycle ride from my apartment. My (typically Dutch) commute took me from the city centre along various canals and past the Rijksmuseum each day. Everyone at De Brauw was incredibly welcoming from the moment I arrived at the firm, going above and beyond to make me feel like part of the team.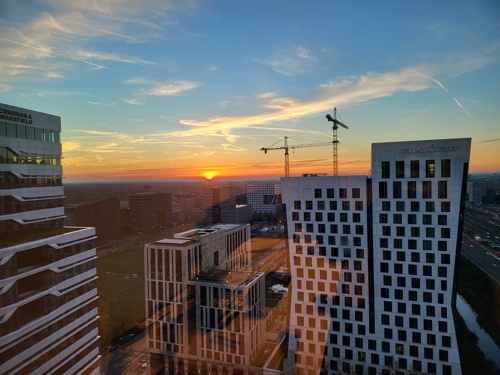 I worked within the Mergers, Acquisitions and Capital Markets (MACM) department at De Brauw, focussing on M&A. I assisted on a variety of matters during the six months, including the re-domiciliation of a Dutch listed company, the acquisition of a Dutch company by a US private equity firm, and a sell-side auction process that was run alongside another 'best friend' firm.
The nature of my work on these matters was not dissimilar to my work in London, largely due to the parallels between Dutch and English law transactions. As for the particularities of Dutch law (such as the notarial process) that we are less familiar with, it was relatively simple to understand these concepts and apply them in practice.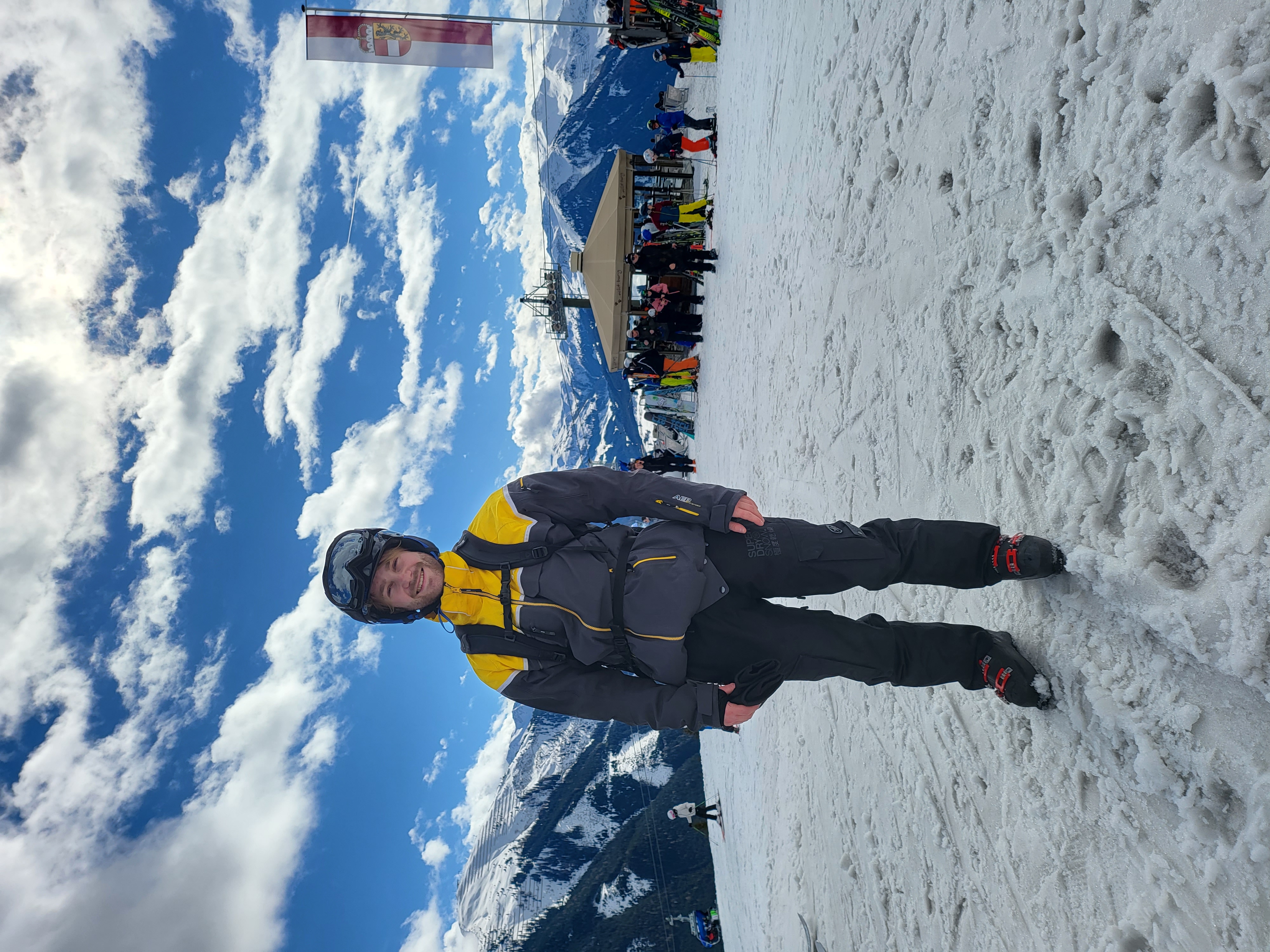 The highlights of my secondment include attending the Cabaret (or "borrelklaas"), a show organised and performed by new joiners each year which presents a satirised view of life at De Brauw, and joining the De Brauw ski trip in Austria. I also greatly enjoyed attending drinks each Friday (which are hosted, from 17:00 sharp, at the firm's own staff bar), and using my weekends to explore Amsterdam as well as nearby cities such as Utrecht, Leiden and The Hague. Memorably, I also attended Museumnacht – an evening in November when all of Amsterdam's museums stay open until (in most cases) the early hours of the morning, with special exhibitions and entertainment.  
From a professional perspective, a secondment is an unrivalled opportunity to prepare for life as a qualified lawyer. De Brauw, for example, does not have an equivalent to a trainee solicitor, and therefore you are entrusted with greater responsibility on matters. A secondment is also a great chance to expand your professional network and learn from talented lawyers at other firms. From a personal perspective, it is a great opportunity to meet new people and push the boundaries of your comfort zone.