Jardelle Johnson
Trainee secondment to Paul, Weiss, Rifkind, Wharton & Garrison
I completed my secondment in New York City at Paul, Weiss, Rifkind, Wharton & Garrison in their Litigation department. The vibe of the office was incredibly friendly, despite the fact that everyone was working very hard, and I felt at ease there almost immediately. I started my secondment at the same time that the first-year associates joined the firm which meant that I got to know the people in that cohort very well, since we went through introductory training together and got to experience the inevitable 'I'm new and have no idea what's going on' phase together.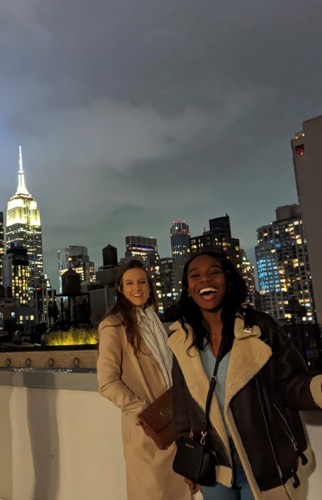 I was lucky enough to share an office with a first-year associate who grew up in the UK but completed his undergraduate degree at a US university (like I did) and to have another first-year associate from Canada just down the hall. We all bonded straight away and remain really close friends. Paul, Weiss also hosted a number of social events (including a weekly cocktail party on a Thursday) which was a nice way to casually chat to people I never would have met.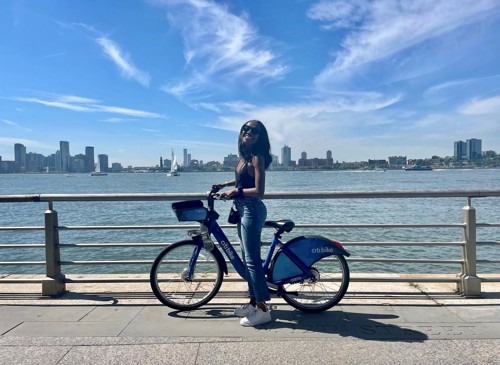 The matter I was most involved with on my secondment was a piece of M&A litigation that went to trial in Delaware Chancery Court. The case was expedited, so was filed in July/August and went to trial in December, which got me rapidly up to speed on the US litigation lifecycle. A big difference between the US and UK is that there is no solicitor / barrister distinction, so the partners, senior counsel and senior associates do all the court advocacy. I got to experience drafting examinations-in-chief and cross examinations for the partners, and it was fun to see things play out in court.
Attending the actual trial in Delaware was a particular highlight. We stayed in a hotel and had offices set up on one of the floors for us to use throughout the week. It was very intense, but ultimately a lot of fun because we got to bond as a trial team.
There were so many highlights of living in New York as well, but the best thing for me was being able to spend time with my close friends from university, most of whom are based in the city. I also love theatre, so I saw ten amazing Broadway shows.