Sophia Clark
Trainee secondment to Anderson Mōri & Tomotsune
Strolling through the popular Yoyogi Park in the heart of Tokyo on an average Sunday afternoon, it would not be unusual to see a troupe of Elvis impersonators, teenagers dressed in wizarding robes playing Quidditch or a cat in a backpack. My time in Tokyo has been eye-opening to say the least.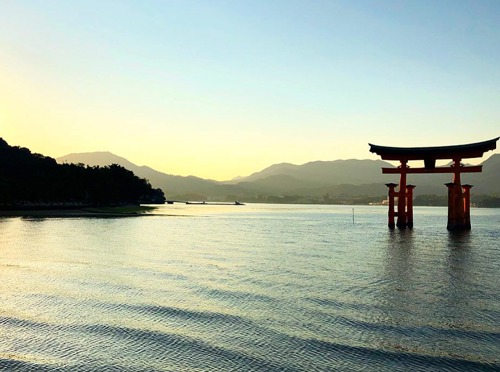 I have joined Anderson Mōri & Tomotsune's team of foreign legal associates who work across the firm's practice groups to provide support to Japanese qualified lawyers or "bengoshi" on both inbound and outbound cross-border transactions. Though I have been sitting within the firm's Corporate M&A Group, Anderson Mōri & Tomotsune has a multi-specialist approach similar to Slaughter and May, and I have worked with the Competition, Employment and Finance teams.
I have been given a lot of responsibility and autonomy, which, as I am in the final seat of my training contract, I hope will ease my transition to qualified associate on my return to London. I am responsible for my own work stream and the majority of the work that I have been involved in so far has come through a network of associates and partners that I have built across the firm. Developing this network has been great fun in itself - whilst known for working incredibly hard, the bengoshi play hard too, and there are regular opportunities to meet with colleagues at both firm-wide events, such as the recent overnight trip to a hotel on the coast, or at smaller informal evening gatherings which will, without fail, end in karaoke.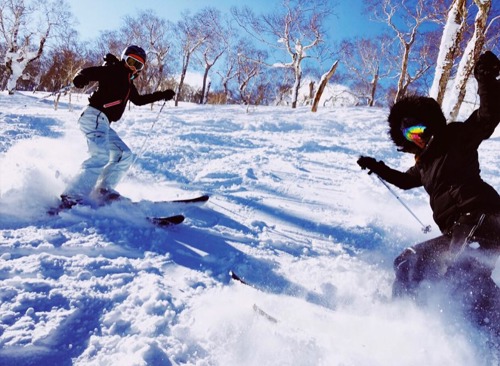 Japan has lived up to its reputation as an incredibly dynamic and varied country. It boasts everything from fantastic skiing and beautiful beaches to vibrant cities. Some of my favourite experiences to date include skiing in Niseko, watching a sumo tournament and soaking in a snowy outdoor onsen (hot spring) under the stars. Whilst six months is by no means long enough to truly get under the skin of this country of contradictions, it has been the perfect amount of time to get a taste of what is on offer and grow acclimatised to marvelling at the mundane. Seeing a skateboarding dog on my way to work or ordering ramen through a vending machine is just part of my norm now.