Oxford Nanopore Technologies
An IPO case study
An achievement for UK science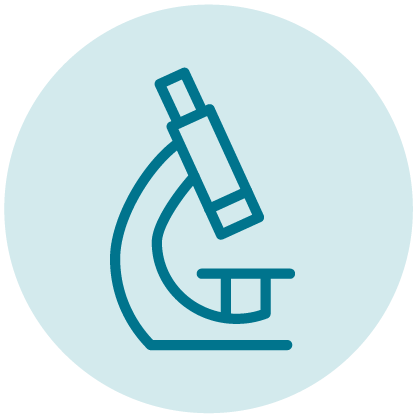 ONT was founded in 2005 as a spin-out from the University of Oxford, and has pioneered the development and commercialisation of a new technology platform using nanopore based sensing which can be used for the analysis of a range of types of molecules.
ONT's first products are designed to deliver accessible, rapid, data-rich, DNA/RNA analysis to "enable the analysis of anything, by anyone, anywhere" and are used in scientific applications including biomedical/cancer research and plant, animal, pathogen and environmental analyses.
A long-standing relationship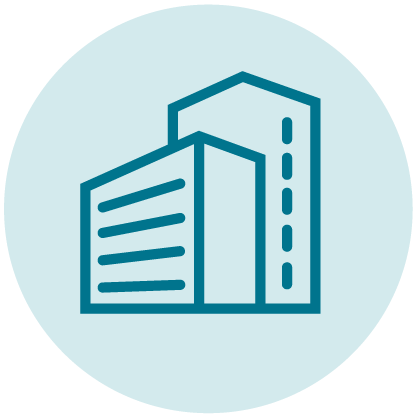 This transaction represented a key milestone in ONT's journey as a UK biotech success story. As ONT's legal advisers since 2009, Slaughter and May has been intimately involved with ONT's growth from an early stage, including by advising on:
pre-IPO fundraising rounds, including in 2012, 2013, 2014, 2015, 2016, 2018, 2020 and 2021;
distribution arrangements; and
general corporate governance and strategic advice.
A vote of confidence in UK equity capital markets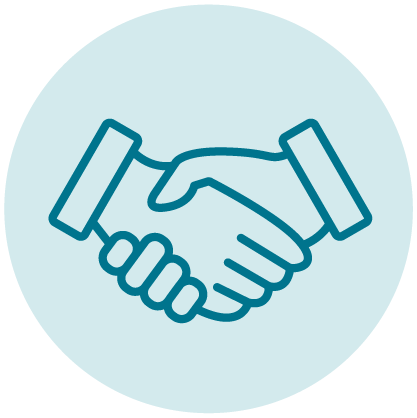 According to Refinitiv, the ONT IPO has, worldwide, been the third largest biotech IPO so far in 2021.
Though headquartered in the UK, ONT has a significant presence in and exposure to the US. Given that backdrop, the success of the IPO has been seen as a validation of ONT's decision to choose to list in the UK rather than follow in the footsteps of certain other British pharmaceutical and life-sciences companies which have chosen to list on New York's more tech-focused Nasdaq exchange.
Interesting features / issues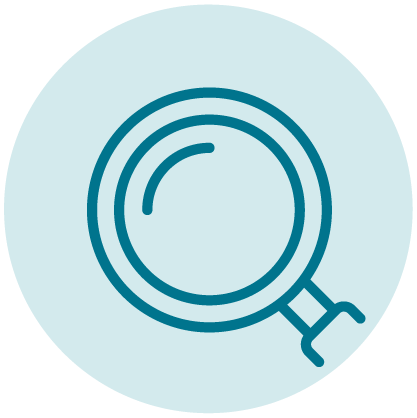 Our legal advice was instrumental for ONT in navigating the challenging and unique features of the transaction including:
"Anti-takeover" share structure
We helped design and implement ONT's innovative takeover-defence share structure, granting the CEO (or certain replacements, in the event of the CEO no longer being available) voting control of ONT in the event of an undesired takeover or other change of control for three years post-IPO.
Cornerstone investor
We advised on the implementation of Oracle Corporation's £150m participation in the IPO as a strategic cornerstone investor.
Stakeholder management
Due to its organic growth and past fundraising rounds, ONT already had a highly diffused shareholder base (including over 60 unconnected institutional shareholders) pre-IPO. We advised ONT on all aspects of management of these interested parties to enable delivery of the project.