Eligibility
For first year law students (and second year law students on a four-year degree) from lower socio-economic/social mobility and ethnic minority backgrounds


When to apply
Applications open: 2 October 2023
Applications close: 5 January 2024

The aim of our spring work experience scheme is to provide an insight into what a career in commercial law entails to help you make career decisions on a more informed basis and to better prepare you for future applications.
During the one-week scheme, your time will be split between sharing an office with an associate and taking part in training sessions and skills workshops to help you develop your understanding of the work of a City law firm and build your commercial awareness. You will also be given advice on applications and interviews to help you with future applications.
Successful applicants will also benefit from an ongoing 'buddy' relationship following the scheme to provide support with the summer scheme application/interview process in your penultimate year.
Our spring scheme is aimed at students who are from a:
Lower socio-economic/ social mobility background
And/or
Ethnic minority background
Funding
To help cover your expenses, we will pay you £450. We can provide these funds in advance if needed and we are also happy to discuss the possibility of additional financial support for those who require it.
HOW TO APPLY
To apply, please complete an online application, which can be accessed here. You will be asked to provide some personal details (including a full breakdown of all your examination results) and to attach your CV (please note that a cover letter is not required).
You will also be asked to answer three questions outlining:
your interest in commercial law and your reasons for applying
the skills and attributes you would bring to the trainee role, and
a recent commercial news article including how the subject matter might impact the work of the firm.
Your answers to the three questions should demonstrate an interest in commercial law and commercial awareness, an understanding of Slaughter and May, your personal motivations and strong written communication skills.
Strong applications will be authentic and personal to you. The use of generative AI to help you prepare your application may result in inaccuracies and a lack of originality and creativity.
Watch the videos on the Apply page from Natalie Cook, one of our partners involved in trainee recruitment, for advice and tips on putting together your CV.
Please note that this is an online application only. There are no tests or interviews for this vacancy.  
The spring scheme was incredibly insightful and engaging. The mix of completing tasks and attending informative sessions has developed my understanding of the firm and the key skills required to excel as an aspiring commercial lawyer.

Prabsimran

2023 spring scheme attendee
WHAT WE LOOK FOR
We aim to employ the brightest minds regardless of what or where they have studied – you will find graduates from 68 universities at Slaughter and May. 
Background, race, colour, ethnic or national origin, gender, sexual orientation, marital status, disability, religious beliefs and age are all irrelevant to our application process.
Across all of our work experience opportunities, we are looking for candidates with: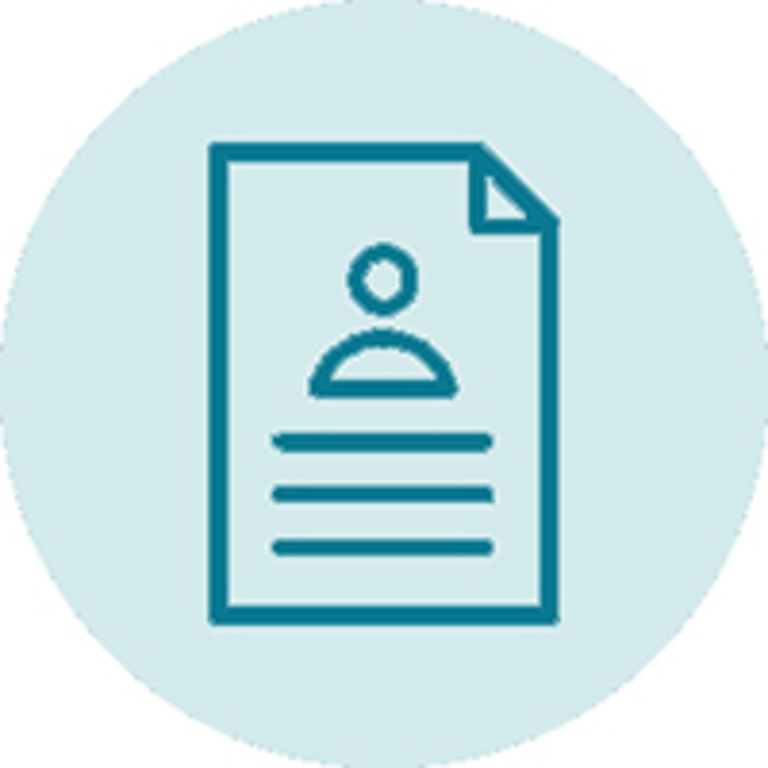 A sharp intellect
Our work is intellectually demanding so we look for three good A levels (or equivalent) and a good 2:1 in your degree so far. If you are applying for any opportunities in your first year, we understand that you may not yet have any university grades to include in your application.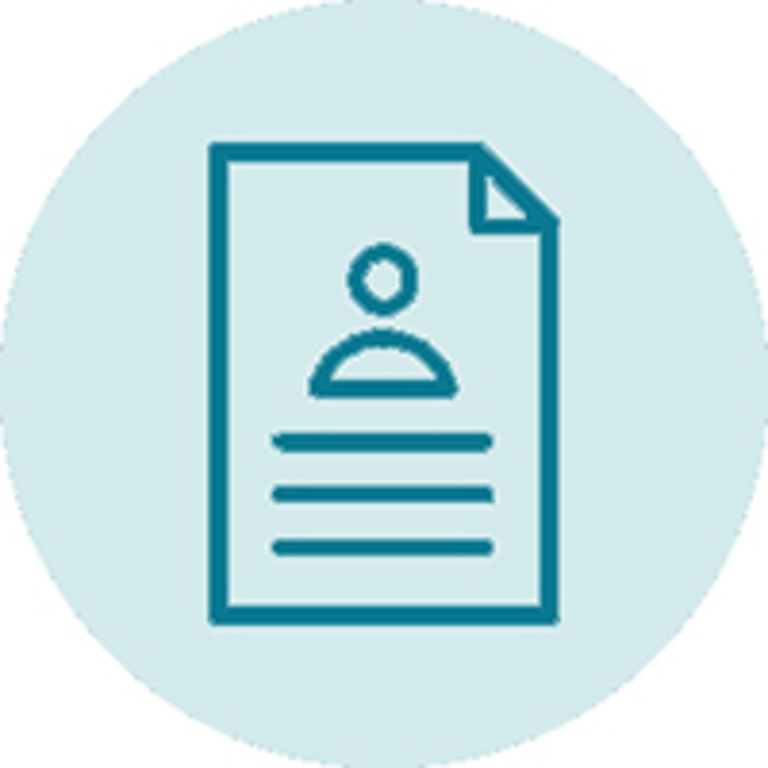 Drive
We are looking for you to have an interest in a career in commercial law, an understanding of what the firm does, and motivation and enthusiasm to find out more about working at Slaughter and May. You don't need legal work experience to apply for our work experience opportunities, but you do need to demonstrate your interest in this career and what you have done so far to research this through, for example, open days, virtual internships or virtual or in-person law firm events/university events such as law fairs or firm presentations.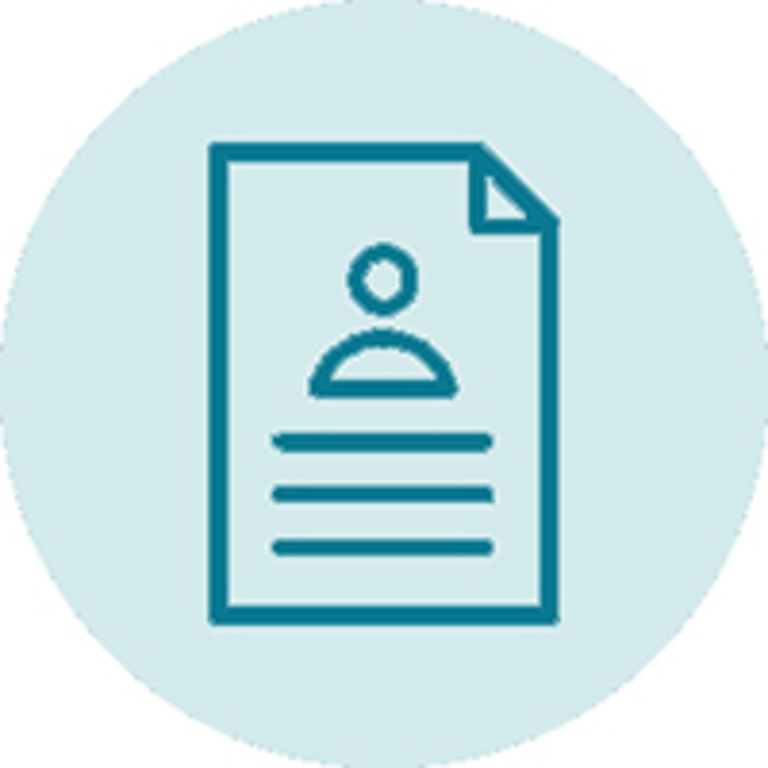 Commercial awareness
Our clients need us to be their trusted legal advisers, so you need to have an interest in the commercial world and how business works.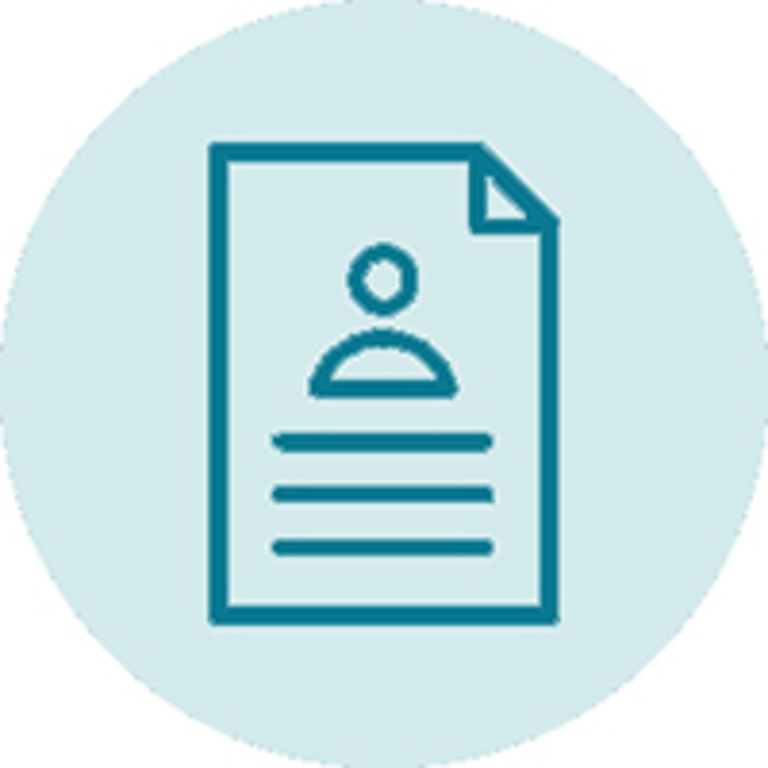 Communication and interpersonal skills
Good verbal and written communication skills are a key skill for all of our lawyers to have, so it's something we look for in our application and interview process. Our collaborative culture also means that we look for candidates who can demonstrate that they can work successfully in teams.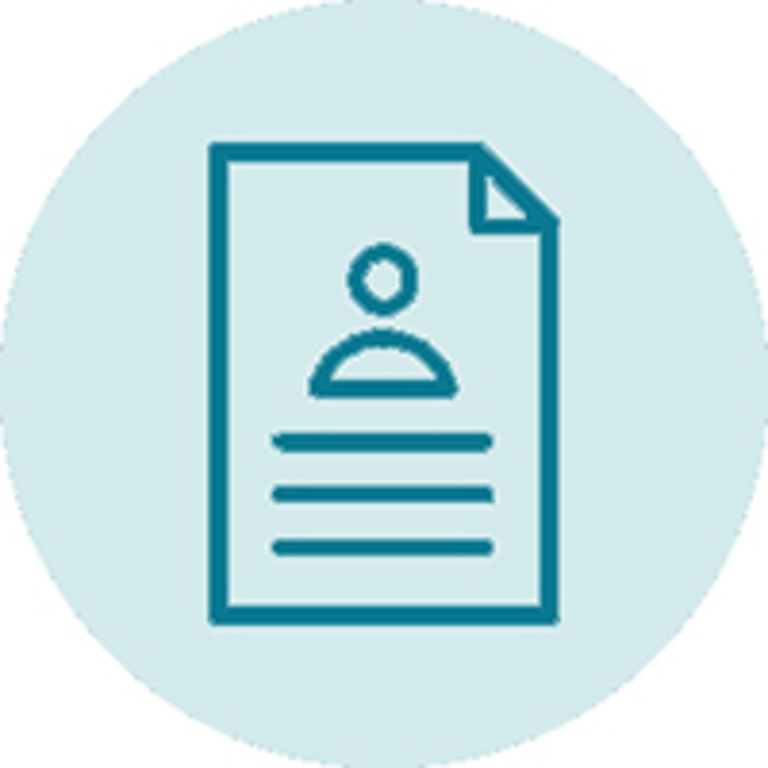 The ability to show grit under pressure
Our multi-specialist approach means that our trainees work on the full range of transactions on which the group they are sitting in advises, which is hard work. The support is always there, but there will be times when you are stretched and need to work long hours in order to deliver the exceptional service that we provide for our clients. We are looking for candidates who can show us they are resilient when dealing with the unexpected and can remain focused under pressure.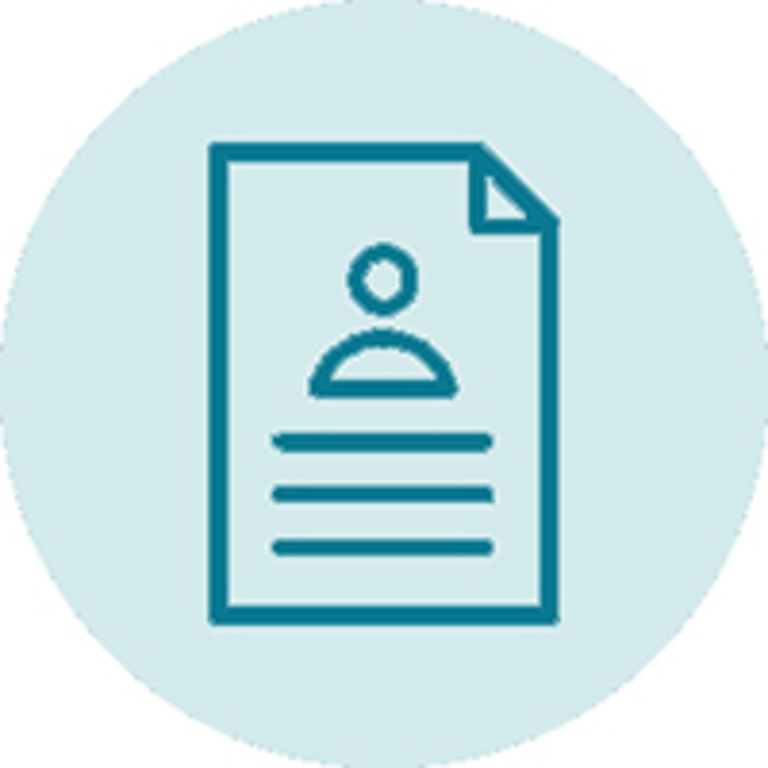 Independent thought
We value diversity and individuality very highly – different perspectives are crucial when it comes to providing innovative advice – so through our interview process, we will look for your ability to articulate and defend your point of view.
We are also looking for candidates who have a range of interests outside of a career in law, so please include these on your CV. They can also be used to demonstrate how you may have developed some of qualities and skills above that we are looking for.
To thrive here, you will also need enthusiasm, a willingness to accept responsibility and a sense of humour!
All applications are considered on their own merits and we encourage you to include details of any mitigating circumstances which may have impacted your academic results. 
We use the Rare Contextual Recruitment System across all our trainee recruitment activity. The system helps us identify high-potential candidates by putting applicants' grades and achievements in the context of their social and educational background.
For all other application, interview or general queries, please visit the work experience FAQs page. If you have a question which has not been answered there, please contact the Trainee Recruitment Team via email or on 020 7090 4454. (Enquiries only - we do not accept applications by email).
ACCESSIBILITY
Slaughter and May is committed to ensuring that our recruitment processes are barrier-free and as inclusive as possible to everyone. This includes making adjustments for people who have a disability or long-term condition. If you have any questions, or require any adjustments to be made to the application and interview process or to attend a work experience opportunity with us, please contact Grace Parkinson, Trainee Recruitment Operations Manager via email or on 020 7090 5324.
To ensure that no-one is prevented from participating in a work experience opportunity due to financial constraints, expenses payments are provided where relevant.  Please view the funding information above for more details.