Importance of the deal


The transaction is a critical entry point for Equinix to Africa, marking the first step in Equinix's long-term strategy to become a leading African carrier neutral digital infrastructure company. This deal showcases one of the most significant expansions into Africa in the data centre sector, as well as the wider technology
and telecommunications sector.
MainOne's facilities added more than 64,000 gross square feet of space to Platform Equinix, with 570,000 square feet of land for future expansions. As well as its data centre business, MainOne also has a major connectivity solutions business (including its extensive submarine network extending 7,000 kilometres from Portugal to Lagos, Accra and along the West African coast, with landing stations in Nigeria, Ghana and Côte d'Ivoire). These facilities are improving connectivity to and from Europe, West Africa and the major business communities in Nigeria.
This acquisition extended Platform Equinix into West Africa, giving organisations based inside and outside of Africa access to one of the world's fastest growing markets. MainOne's existing 800+ business-to-business customers, including major international technology enterprises, social media companies, global telecommunications operators, financial service companies and cloud service providers, will also be able to reap the benefits from access to Platform Equinix.
A truly global deal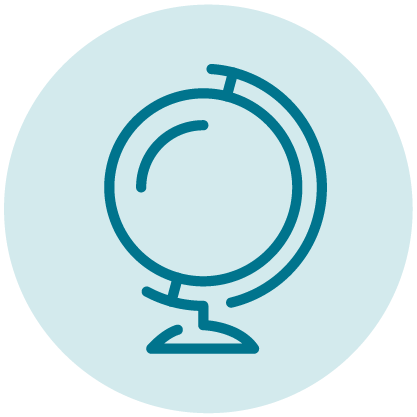 Equinix, the world's digital infrastructure company, is listed on NASDAQ and was founded in Silicon Valley. Today, it has over 220 data centres in over 60 markets on five continents, and this deal is a pivotal entry point into the sixth and final continent.
It follows on from Equinix's announcement in 2021 of its partnership with Vodafone to build a new subsea cable interconnection hub in Genoa, Italy to serve as a strategic gateway for the 2Africa subsea cable system, coined "the cable of life," connecting Africa, Europe and the Middle East.
As lead deal counsel we worked as a close team with Equinix's commercial and legal teams to negotiate and deliver the transaction, fronting and coordinating local counsel teams in six different jurisdictions (and across three time zones) to deliver a fully integrated service.
Data centres and connectivity solutions are fast growing sectors, and Nigeria is one of the world's fastest growing markets. The transaction marks a natural step in Equinix's growth strategy, and an exciting entry into a new continent.