As part of our Black History Month (virtual) panel discussion we were joined by Kyle Roachford, a RAF Officer and Chair of its BAME network. Some very candid discussions and experiences around the all too real accounts of the racism they have suffered and the problems that still exist. The discussion around the role of businesses in driving change in wider society was especially striking.
"Representation is a powerful tool. Slaughter and May have the power to inspire the next generation of intelligent, young black people to be corporate lawyers and executives by ensuring a corporate responsibility to have black representation at each level in the firm."

Ibukun Akintokun
To celebrate the start of Black History Month, we spoke to our colleagues and asked them which black people from Britain and around the world had most inspired them.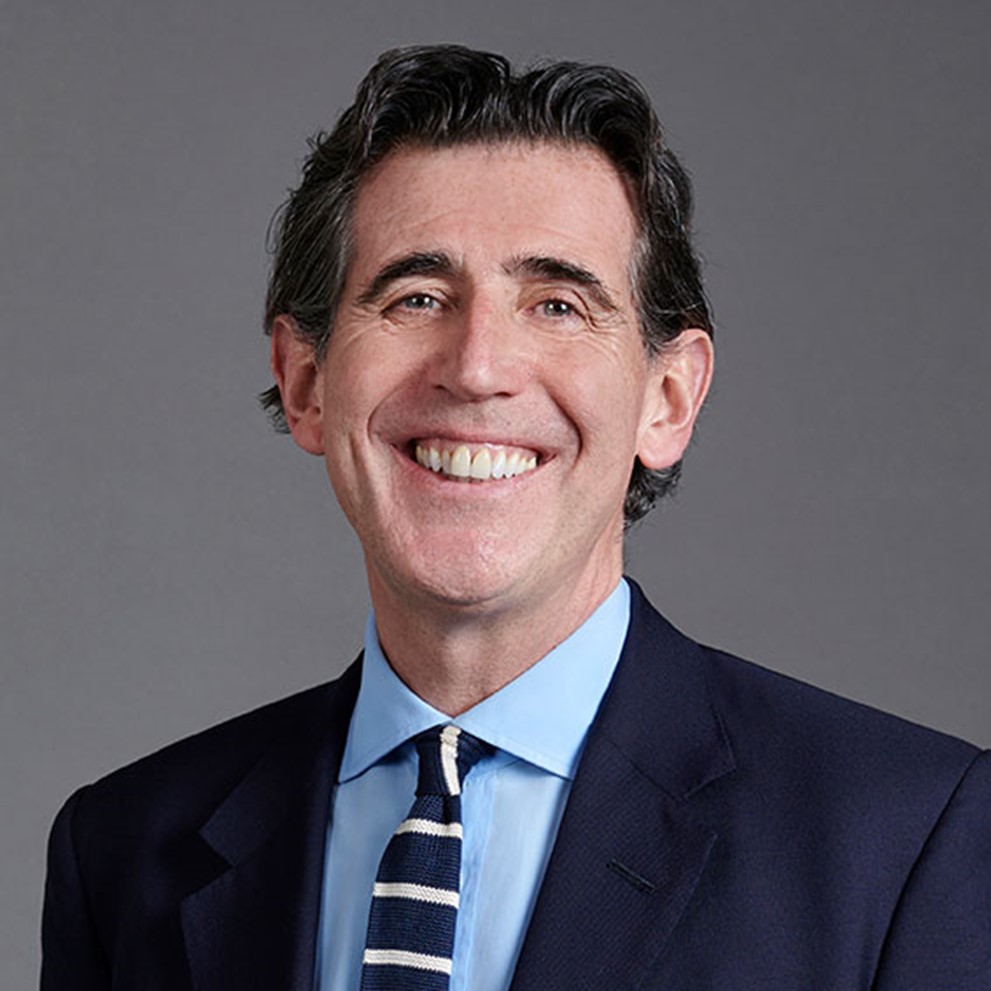 Miles was an inspiration because, like many great artists, he never stayed still and was constantly re-inventing himself.

Steve Cooke, Senior Partner
Steve cooke on Miles Davis
I was born during the recording of Kind of Blue, the most famous jazz album of all time. It also was the first jazz album I ever owned and remains my favourite jazz album. I own just about everything else he recorded as well. Eight days after the release of Kind of Blue, Miles suffered a brutal racist attack at the hands of the police outside Birdland, the famous jazz club where he had been headlining. Miles was an inspiration because, like many great artists, he never stayed still and was constantly re-inventing himself – from bebop to modal jazz to practically inventing jazz rock and jazz funk. He was a true great.     
As someone who is unashamedly and unapologetically black, I find inspiration from those who exude this same attitude and are not afraid to be proud of who they are and their heritage. I draw inspiration from Afua Hirsch, a black British writer and former barrister. Afua has actively spoken out about racial injustice and takes pride in her African descent despite growing up struggling to fit in as a mixed-raced girl in a predominantly white middle-class neighbourhood. She openly advocates for the black community and is not afraid to have uncomfortable conversations about the inequalities we suffer in Britain, something I find myself often doing. She uses her very public platform, as a Guardian columnist, to not only share her opinions but educate those who seek to understand black history and how we should and can advocate to eradicate racism in Britain today.

Rachel Salami, Compliance Officer on how she was inspired by Afua Hirsch
Growing up there is only one woman who I watched on the news that looked like me and had achieved what I viewed as success, I am sure there were others but Condoleezza Rice in my eyes was the optima of a black successful female and I dreamed of the day I will grow up and be just as impactful Rice is an American diplomat, political scientist, civil servant, and professor. She grew up in a racially segregated area and has openly spoken about the times she suffered discrimination on account of her race however this did not stop her from becoming the first woman to serve as provost of Stanford University, the first Black woman to serve as the United States' national security adviser, as well as the first Black woman to serve as U.S. Secretary of State. I could not have been more proud!

Flavia Zalwango, Compliance Officer, on how Condoleezza Rice inspired her
One of my biggest influences at my early age was my primary school teacher, Cynthia. I think people underestimate how acutely children's awareness is in terms of seeing the lack of diversity and representation in everyday life (take media and children books for example) and how it can really embed in their future outlook of the world. She was my first ever 'BAME' teacher and what I loved about her was she was always unapologetically her authentic self, down to earth and really cared about every single child in the room. She would often go 'off-curriculum' and sit us down and talk to us about the reality of the world i.e. inequality and politics and was one of the only teachers who really took racism that happened in school very seriously. She went above and beyond to ensure diversity was celebrated and recognised (I went to a very diverse school!) which in retrospect really helped ground me and be proud of who I was as a person.

Kim Nguyen, Inclusion and Corporate Responsibility Executive, on her primary school teacher, Cynthia
I think Mo Farah is extremely inspirational. I remember watching him at the 2012 Olympic Games in London and then again in Rio in 2016 and just being in awe. Having come to Britain as a refugee, he is now the most decorated athlete in British history which is an immense achievement. His involvement has even led me to try quorn mince which is .... okay.

Ross Francis-Pike, Associate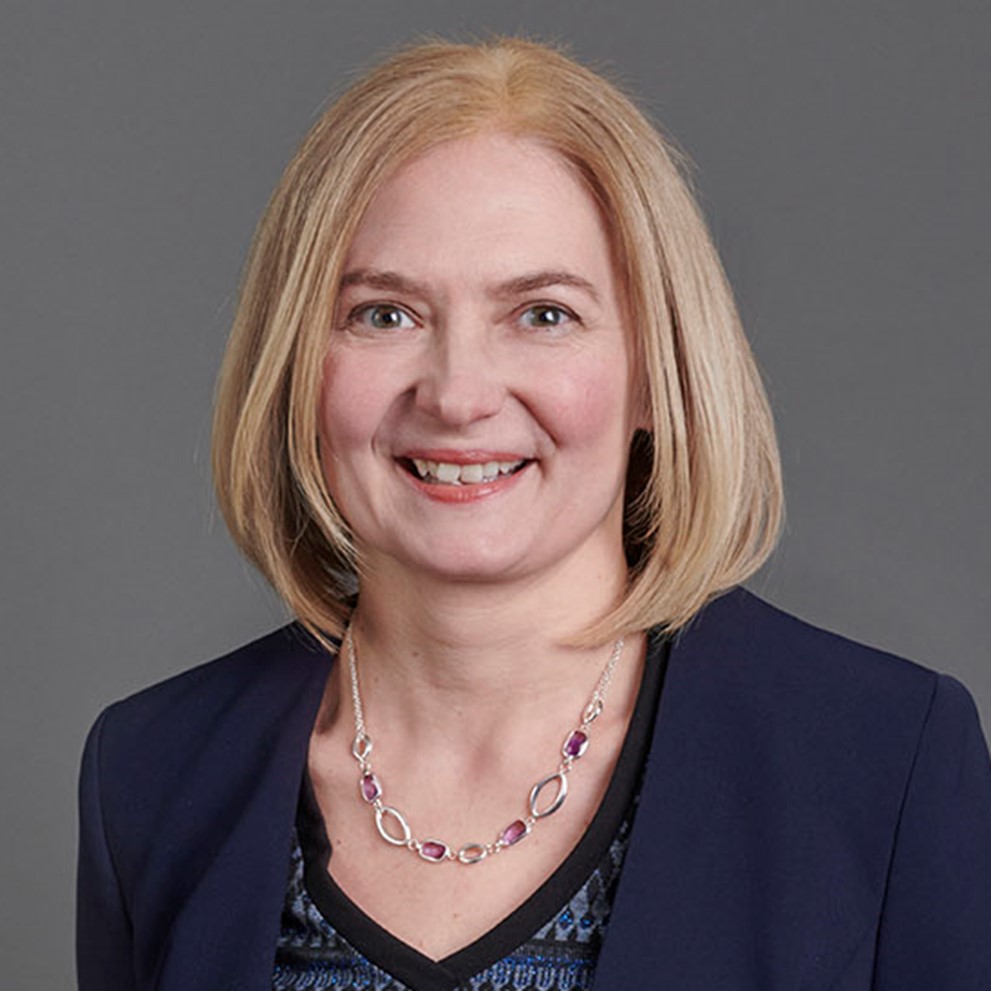 She opened a door for others but at significant personal cost.

Louise Meikle, Director of HR
Louise Meikle on Moira Stuart
Moira Stuart is someone I feel I've grown up with and who has inspired me at different stages of my life. She's a couple of years younger than my parents and she's been on television or the radio for as long as I can remember. She was the first black newsreader to appear on British television. Her broadcasting career spans an extraordinary range from Andrew Marr to the Radio 2 breakfast show to Classic FM. She also starred in the first series of the Adventure Game (considered by some as the forerunner of The Crystal Maze) which I loved to watch as a child. From what I understand Moira has been on the receiving end of several "isms" in her career. Black History Month is an opportunity to celebrate everything that she has achieved in the face of racist messages, hate mail, threats and physical attacks. She opened a door for others but at significant personal cost. BHM is a reminder to look closer and appreciate the extraordinary achievements of great black Britons.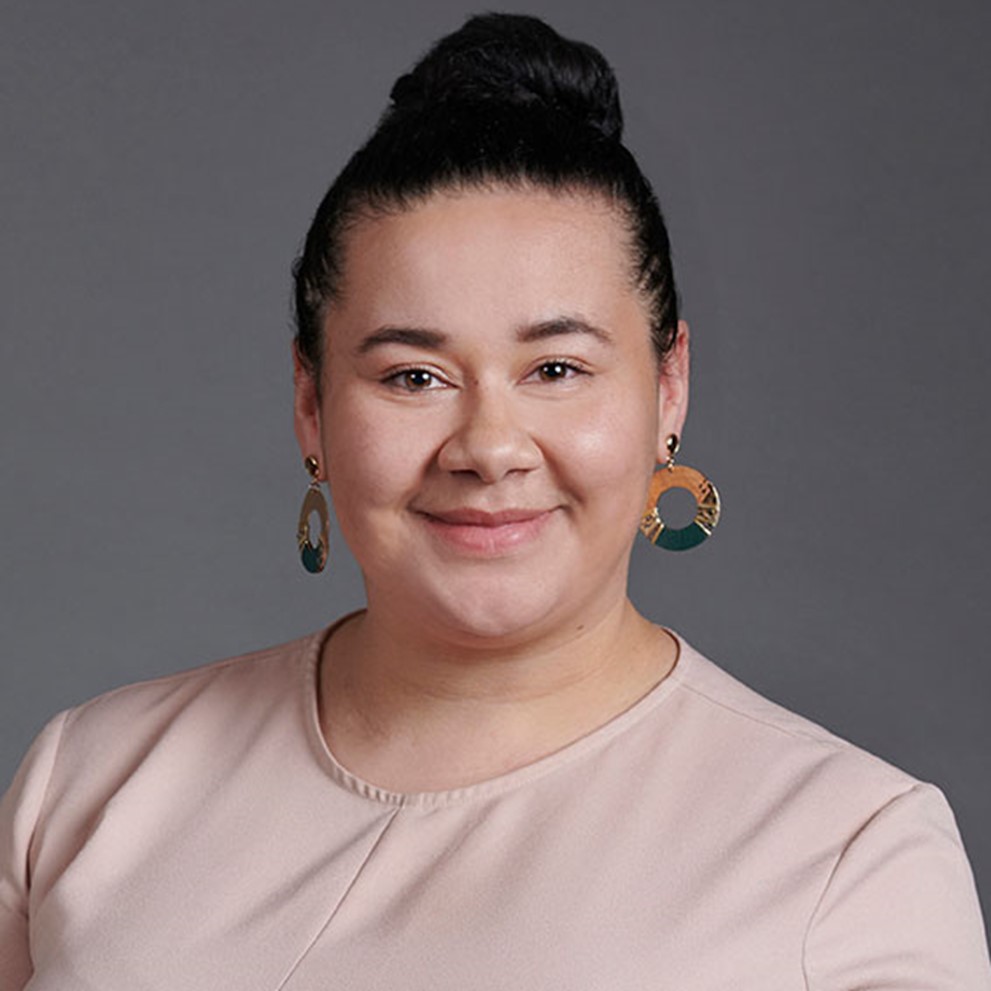 When I think about those who inspired me, I think primarily of three things. First, Dame Kelly Holmes' face when she crossed the finish line to win the first of her two golds in the 2004 Olympics makes me smile more than anything in the world. Whenever I need to cry, laugh, be inspired – I watch that clip. Second, Ms Dynamite's first album A Little Deeper was the first album I bought for myself, with money I had earned. She inspired me to get a job (or at least a paper-round), she inspired me to value intelligence and the album is still one of my favourite albums of all time. And finally, I was brought up as part of a proudly African Cameroonian community in Manchester. That community, with their all-night parties (accompanied by a loud Makossa soundtrack), support for each other and commitment to having a successful and happy life in the UK, inspired me to appreciate the many positives of being British, African, mixed-race, Black, Irish, Scottish and very much Mancunian.

Lorna Nsoatabe, Associate and Chair of the DIVERSE Network on how Dame Kelly Holmes and Ms. Dynamite inspired her