GEN
GEN (Gender Equality Network) aims to promote gender equality and equal opportunities for people of all gender identities by raising awareness of workplace issues, encouraging engagement with questions on gender equality, providing training and offering a supportive forum to exchange ideas.
International women's day
As part of the theme for International Women's Day 2023 #EmbraceEquity, Simon Nicholls and Jane Edwarde, outline the progress that has been made to increase the number of women in our partnership and in leadership roles. They also explain how the IWD theme challenges us to focus throughout the year on ensuring that we have the right support in place to achieve equity in our workplace.
Equity goes beyond the concept of equal resources or opportunities. It recognises that each person has different circumstances and therefore needs different resources to reach an equal outcome.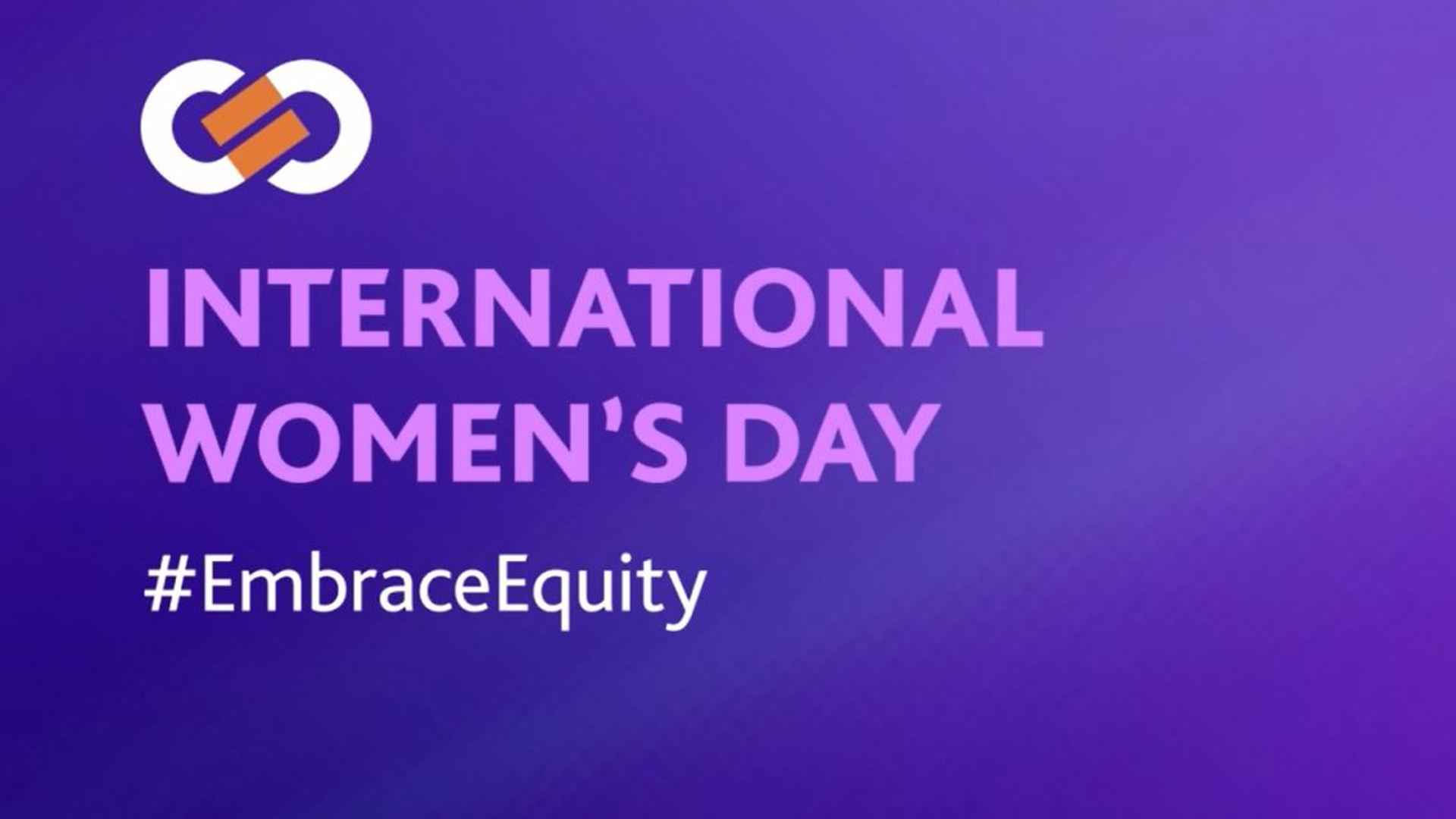 Past Events
GEN has organised a number of events to raise awareness of issues around gender equality, and to celebrate diversity and inclusion in the workplace.
In 2019, GEN marked the 100th year anniversary of the passing of the Sex Disqualification (Removal) Act 1919 - which paved the way for women to enter the legal profession - with a series of events, including the week-long exhibition of informative artwork in the atrium.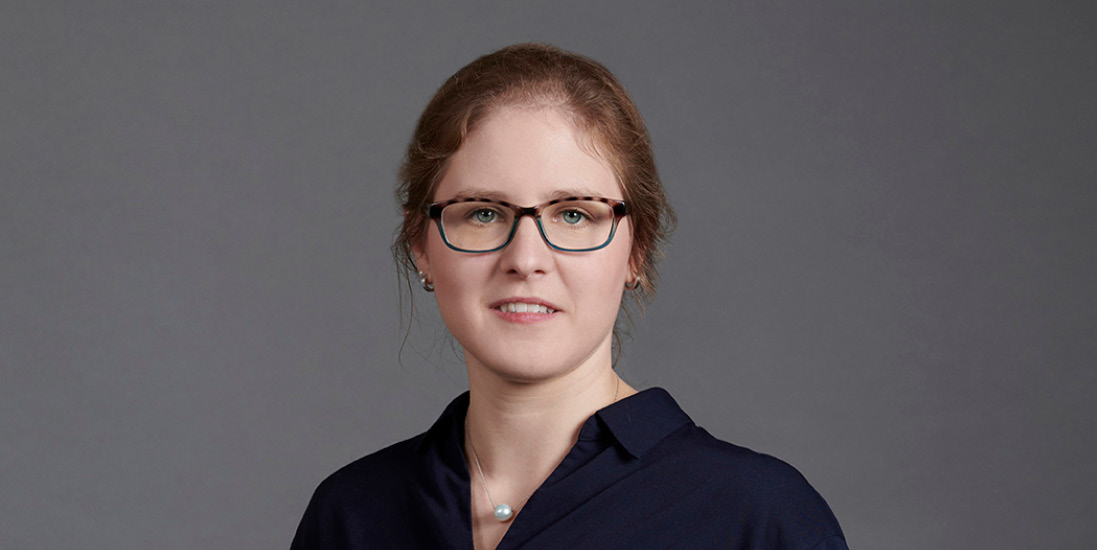 Irrespective of the opinion one might hold of the, in some cases quite controversial, public figures whose images were displayed, it was a pleasure and an inspiration to come into work every day to be greeted by a reminder of the progress made from 1919 to 2019 in terms of equal access to career paths which had historically been reserved to men.
Recognising the importance of intersectionality in understanding people's different experiences in the workplace and beyond, GEN is proud to work closely with members from across the firm's employee networks to arrange events exploring different perspectives and issues.
In May 2022, GEN launched an internal podcast series together with the Family Network to highlight the different experiences of members of the firm on their journeys to becoming parents and beyond.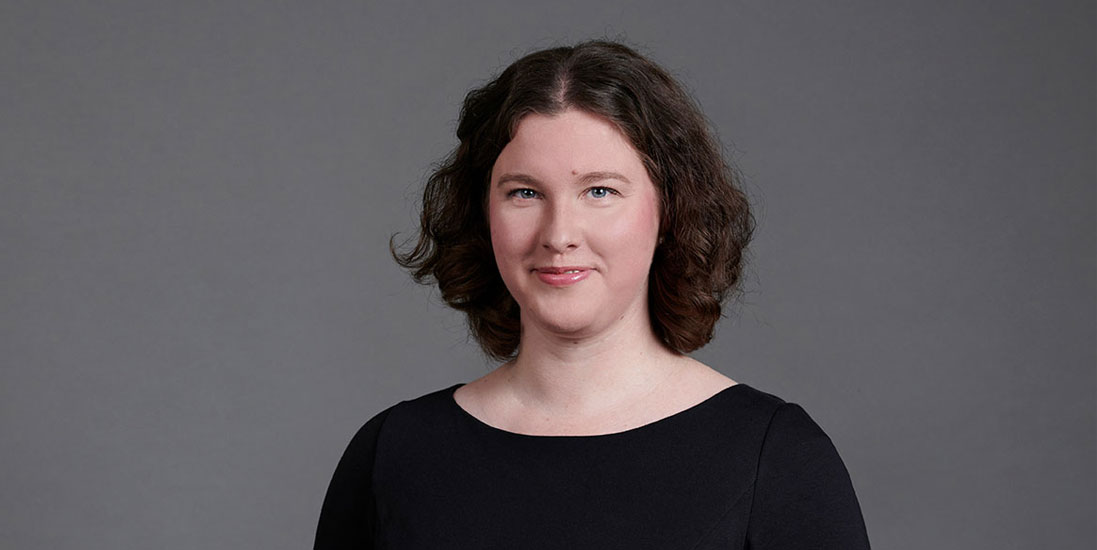 To mark the International Day of Families, the Family Network and GEN launched an internal 4-part podcast with members of the firm sharing their experiences around having children. This was a hugely rewarding project to be involved in personally, as I was able to air concerns I had around balancing potential children with work and found the podcast episodes deeply reassuring. It was great to open up this conversation with people from all levels of the firm who generously and openly shared their experiences.
Charity support
GEN takes opportunities to support charity initiatives that fit with its aims. For example, GEN organised a campaign for national Wear it Pink day in October 2021 to raise awareness that breast cancer can affect people of all genders. Employees were encouraged to wear pink clothing and the canteen served pink foods.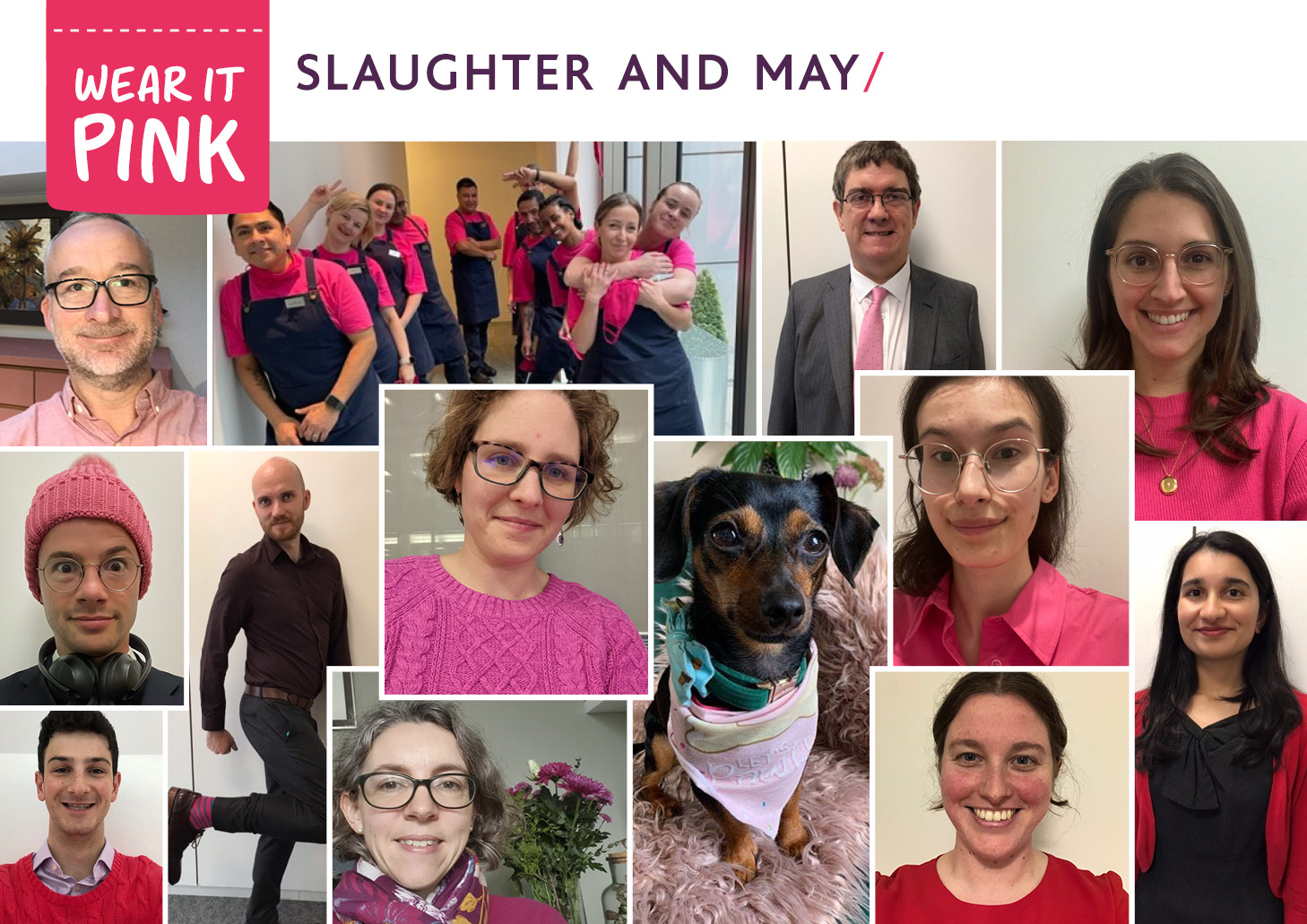 GEN also held a charity clothing drive in aid of charities that provide suitable interview clothing to those in need.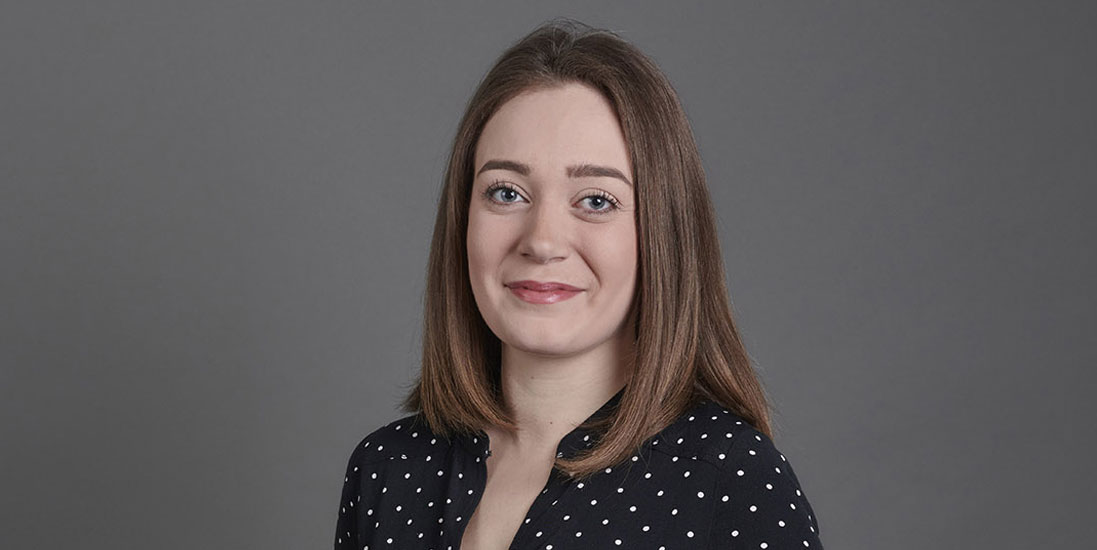 We had the idea for the clothing drive when we were still trainees, and organised this with the support of the GEN Committee in the summer of 2019. We set up drop-off points around the London and Brussels offices, and worked with members of the network to sort the donations. We were delighted with the amount of clothing we managed to collect - it was a great team effort, and really rewarding to hear about the impact that the donations will have.