Collaborate
Do you have an exciting new product which could disrupt or redefine legal services?
Apply now
Eligibility
While Collaborate is primarily aimed at early and mid-stage ventures rather than established businesses, applications are open to legal tech businesses at varying stages of maturity. We are particularly interested in those who are able to address one or more of the following problems set by our practice:
We are seeking to harness the power of new technologies to enhance our Knowledge Management documents and processes, in particular the ability to easily surface precedent clauses (from our internal KM system) whilst drafting.
Manually reviewing legal agreements to check whether they have been properly executed is a time-consuming and repetitive task. We are seeking a tool which can check whether a document has been validly signed by the correct parties to reduce the time our lawyers need to spend on this.
Law firms have historically relied on physical proximity to encourage learning. Our L&D and Innovation teams are working on a project to help support on the job learning experience for our people in a remote/hybrid environment, and would welcome tech solutions which might address this.
It is often difficult to collect and track large volumes of data, documents and communications from clients submitted in response to Requests For Information from regulators, in various areas of our practice. We would welcome a tech solution to assist with this.
Open Category: if you think you have a legal tech solution that could assist our business in another way, we'd love to hear from you.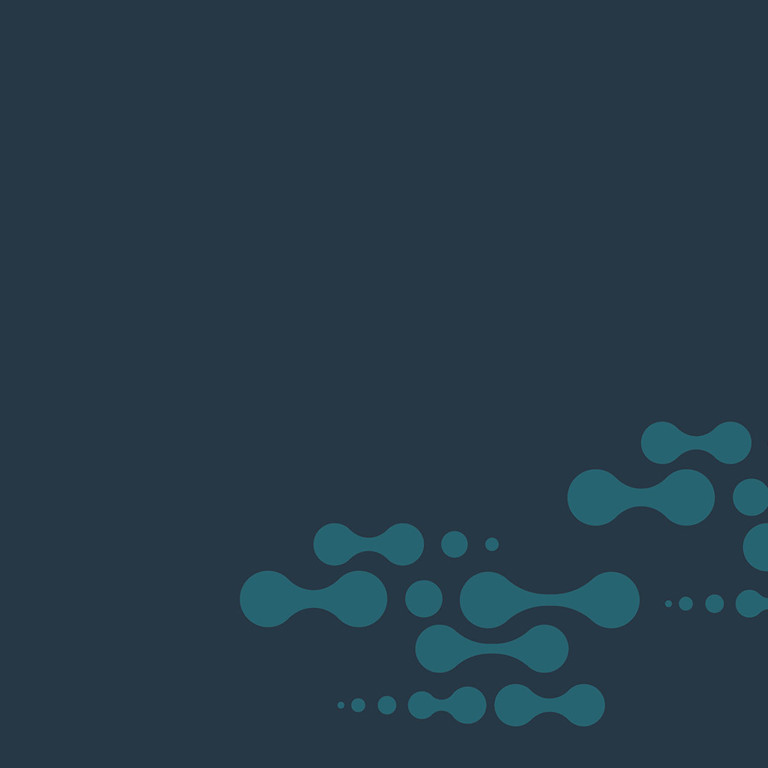 To apply to be in our third Collaborate cohort, please complete our online application form by Friday 17 December 2021.
Programme Benefits
We want to help you develop, test and expand your new legal tech product. If you are accepted onto Slaughter and May Collaborate you will receive access to the right people, data and resources to help your product grow.
Benefits include:
New! Live Pilot
As part of our refreshed programme offering, we will pilot each legal tech product throughout the programme. We will on board your tech solution within our business, and look to pilot on live transactions where suitable, providing real-time feedback and advice from our lawyers and business services experts.
New! Pitching for Funding
Successful cohort members will be given the opportunity to pitch to Slaughter and May partners for equity investment through our new venture investment platform, Slaughter and May Ventures.*
*Whilst a pitching opportunity will be offered to all successful applicants, it is not a requirement of participation and is optional.
Access to our Clients
Access to our clients and their in-house legal, and legal operations teams, via our newly launched Client Innovation Network. We are keen to bring legal tech to our clients, both in-house and when working on their matters, and understand the valuable role in-house teams can play in helping to shape new technologies.
Access to our Lawyers
Opportunities to discuss product development and use cases with fee-earners from across our firm and participation in demos, testing and feedback sessions. Cohort members will develop a clearer understanding as to where our lawyers (and our clients!) would benefit from new tech in their day-to-day lives, and how this can be practically achieved.
Dedicated Mentors
Each cohort member will receive guidance and support from dedicated mentors from our Legal Tech & Innovation Teams. As each product is different and has differing needs, these dedicated mentors will design a bespoke programme to meet our cohort members' specific needs. Members of our fee-earning community and business services teams will also provide support and guidance throughout the programme.
Training and Resources
Our programme not only offers access to our lawyers and clients, with real time feedback – but also offers exclusive training sessions and helpful resources. Choose from a range of practical sessions with our Pitching, Marketing and Branding experts, or sit down with our InfoSec and Privacy teams to explore the requirements of a typical law firm infrastructure.
Networking Opportunities
Collaborate offers a range of networking opportunities with our staff, lawyers, industry contacts and clients.
Our collaborate networks
We believe that legal tech provides the most benefit when providers, private practice and in-house teams all work together to find solutions that can integrate into existing processes and relationships. Cohort members are given access to our clients and their in-house legal teams, as well as industry experts, to ensure that their legal tech tools meet the needs of the legal industry as a whole.
Client Innovation Network
Our clients are key to Collaborate! We acknowledge the importance of listening to clients when helping develop new legal tech, and understand the valuable role in-house teams can play in shaping new technologies. We want to understand the pain points in-house teams are facing and how these can be addressed through tech tools.
We want to give our cohort members the opportunity to engage in discussions directly with major in-house legal teams. Cohort members will have access to our broad and varied global client base and their in-house legal teams via our newly launched Client Innovation Network.
Advisory Network
Our Advisory Network brings valuable insight and experience into the programme, and features representatives from our best friend and relationship firms; De Brauw Blackstone Westbroek, Gilbert + Tobin, Hengeler Mueller and Uría Menéndez, as well as representatives from Slaughter and May. The Network provides international advice and guidance for our cohort members.
Alumni Network
Beyond the programme, successful cohort members will also benefit from our Collaborate Alumni Network, enabling past and present cohort members to share experiences and receive feedback and support from likeminded peers.
Application process
To apply to be in our third Collaborate cohort, please complete our online application form by Friday 17 December 2021. You will be required to specify which of our problem statements you intend to respond to, as well as upload a short video (no more than 3 minutes) explaining what your product is, how it addresses our problem and why you would like to form part of our third cohort.
If we think you would be a good fit for the programme, we will invite you to join us for an informal interview to enable us to learn more about you, your product and team, and to give you the opportunity to understand more about us, the programme and what we might be able to offer you.