Loan Finance and Private Placements
We are recognised as a market leader in advising borrowers on all their financing requirements. Our clients include corporates, public sector bodies and sponsors. We also have a significant lender-side practice advising banks, institutional investors, hedge funds and other direct lenders. The breadth of our client base gives us a unique and comprehensive understanding of the market.
The team specialises in bespoke and complex lending transactions. Our lawyers' broad experience and versatility mean that we are adept at developing, and working on, sophisticated and innovative structures and solutions to meet each client's individual needs.
Our role as on-going legal adviser to the Association of Corporate Treasurers on Loan Market Association investment grade loan documentation gives us a depth of understanding of borrowers across industries and across the credit spectrum.
We have a breadth of experience in advising clients on debt financings extended by direct lenders, including unitranche facilities, note issuances into the US private placement market, loans from insurance companies and other institutional investors, Schuldscheine and other alternative sources of debt financing. We have expertise in structuring innovative products to suit each client's particular needs.
We work closely with specialists from the firm's other market-leading practice areas where necessary, including corporate and tax, as well as market-leading law firms in other jurisdictions with which we have developed extensive and meaningful relationships, to provide our clients with a first class comprehensive service.
Key experience
Prudential and M&G
Advising Prudential and M&G on the replacement of the principal banking facilities in anticipation of the demerge of M&G from Prudential.
INEOS Group Ltd
Advising INEOS Group Ltd on the raising of approximately €141 million by way of a secured Schuldschein assignable loan.
Lonza Group AG
Advising Lonza Group AG on the refinancing of its existing debt facilities by putting in place a new syndicated term and revolving facilities agreement with an aggregate commitment of approximately US$2.2 billion
Equiniti Group plc
Advising Equiniti Group plc on the amendment and extension of its existing unsecured senior facilities agreement. The facilities agreement provides for both term and revolving facilities and was extended to 2024.
Midlothian Capital Partners (Education) Limited Partners
Advising Midlothian Capital Partners (Education) Limited Partners on the debt financing required for its acquisition of HB Education Limited from Cox & Kings for £467 million.
Impala Terminals Group S.à.r.l.
Advising Impala Terminals Group S.à.r.l., an independently managed logistics venture between Trafigura and IFM Investors with a global freight forwarding and logistics business and Paraguayan, Peruvian, Mexican and Spanish assets, in relation to its entry into a term loan and revolving credit facility agreement.
Drax Group plc
Drax Group plc on the entry of Drax Corporate Limited, its wholly owned subsidiary, into two new senior debt facilities agreements: a £375 million private placement agreement and a £125 million Environmental, Social and Governance facility agreement.
Key contacts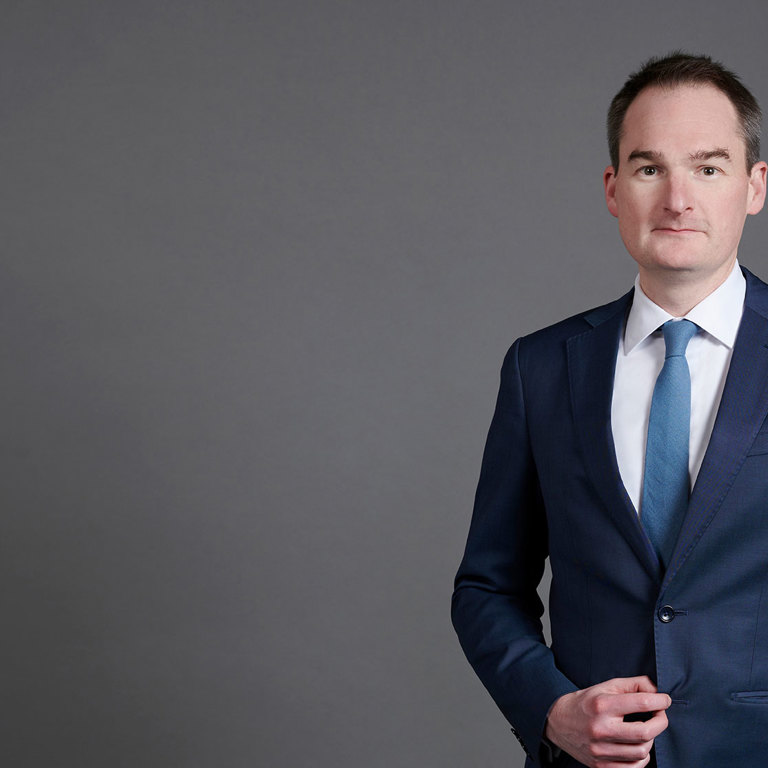 Ed Fife
Partner