Our 2020 Cohort
The seven businesses which form this year's cohort were selected by the Collaborate team alongside the programme's Client and Advisory Panels from a diverse pool of applicants. You can find more information about each cohort member below, in addition to contact details if you would like to find out more.
thedocyard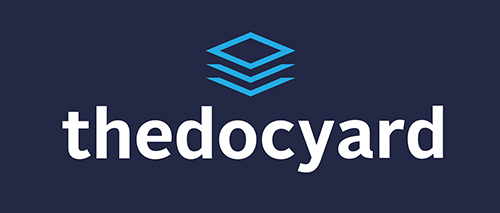 Category: Transaction management
Summary: thedocyard is a deal management and transactional workflow platform which digitises and automates deals by standardising repeatable processes, providing real time status updates, providing virtual data rooms and allowing collaboration between parties.
As deal-makers, we know what it takes to close deals on time, on budget, and on-the-go.
A career in deal-making drove corporate lawyer Stuart Clout to start thedocyard (www.thedocyard.co) in 2014.
Stuart's mission: to deliver the next generation of dealtech and board management solutions on a global scale. Since then, our deal management platform is now trusted by the world's leading corporate advisory and teams, including PwC, BUPA, Grant Thornton, DLA Piper, K&L Gates, Gethen Capital and AJ Gallagher, to help make their deals flow.
In 2020, thedocyard listed on the ASX and acquired Athena Board (www.athenaboard.com.au), a simple, secure board meeting management platform. This positions thedocyard as a leader in corporate governance and information management solutions.
Cohort Video:  https://media.slaughterandmay.com/view/thedocyard 
Website: https://www.thedocyard.co/
Find out more: To find out more or arrange a demo, please contact Stuart Clout, Founder & Chief Executive Officer at [email protected]
Juralio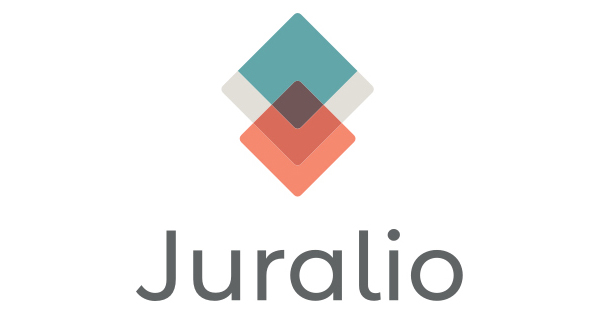 Category: Matter management
Summary: Juralio enables lawyers and clients to map legal work collaboratively so as to plan, execute, control and report more effectively. This helps to deliver better value for clients, better margins for lawyers and less pain for everyone.
Juralio helps you to plan, map and collaborate on legal matters and processes of any complexity. Work to be done, under way or completed is shown in ways that are highly visual and easy to understand. Everything is presented in an action-focused way - including, with integrations, messages, financial data and documents. This helps with quality, risk and efficiency compared with having to repeatedly piece things together from disparate systems. Reporting is also greatly facilitated (less time required for bespoke updates).
Processes following a certain pattern can be quickly turned into templates for reuse (no technical skills required), but remain fluid and responsive to the things that come up unexpectedly in a particular matter. Law firms and corporate legal departments can use Juralio and give access to particular matters to each other so as to facilitate cross-organisational working in ways that are easier to keep on top of than just using email and documents.
Our team includes a former global law firm partner and a former Google head of design as well as business, engineering and other skills.
Cohort Video: https://media.slaughterandmay.com/view/Juralio 
Website: https://www.juralio.com/
Find out more: To find out more or arrange a demo, please contact [email protected]
Novastone
Category: Communications
Summary: Novastone is a secure instant messaging platform integrated with public IM such as WhatsApp and WeChat. It is designed for firms to deliver a personalised client experience through relationship teams.
Website: https://www.novastonemedia.com/
Find out more: To find out more or arrange a demo, please contact the team at [email protected] 
Our experts
The judging panel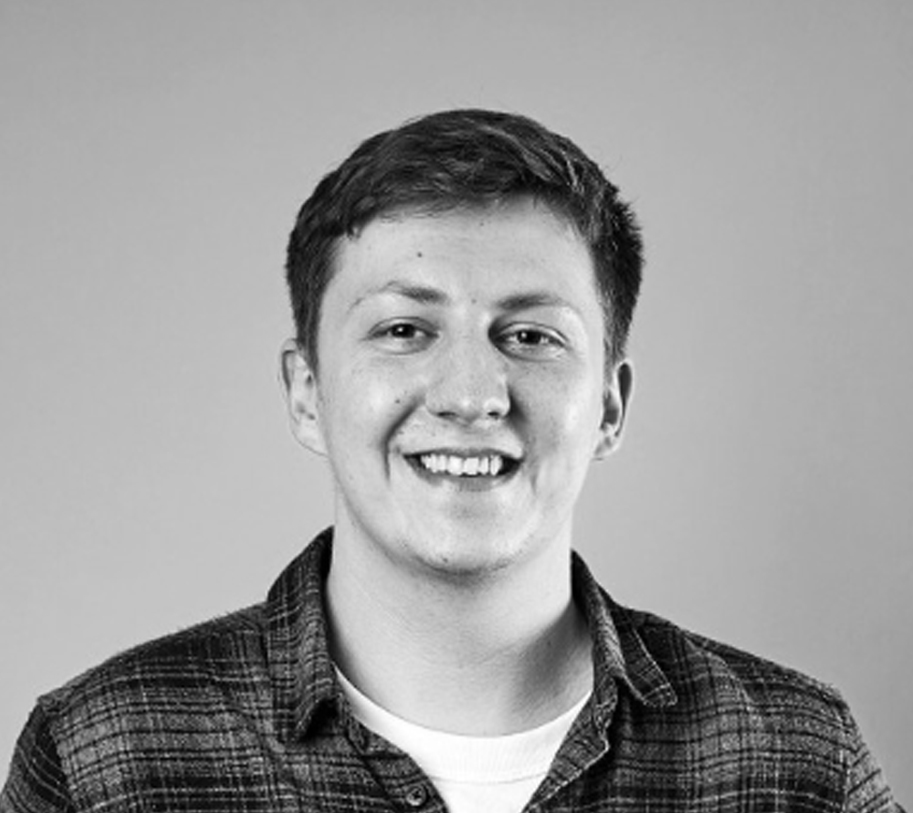 SHAUN SHARKEY
Equity Fundraising Manager
Crowdcube
Shaun operates in the Investment Team at Crowdcube. His role is to source the U.K's hottest startups for the Crowdcube platform. He assists those startups to raise investment from the crowd, which enables them to unlock the power of community-driven growth.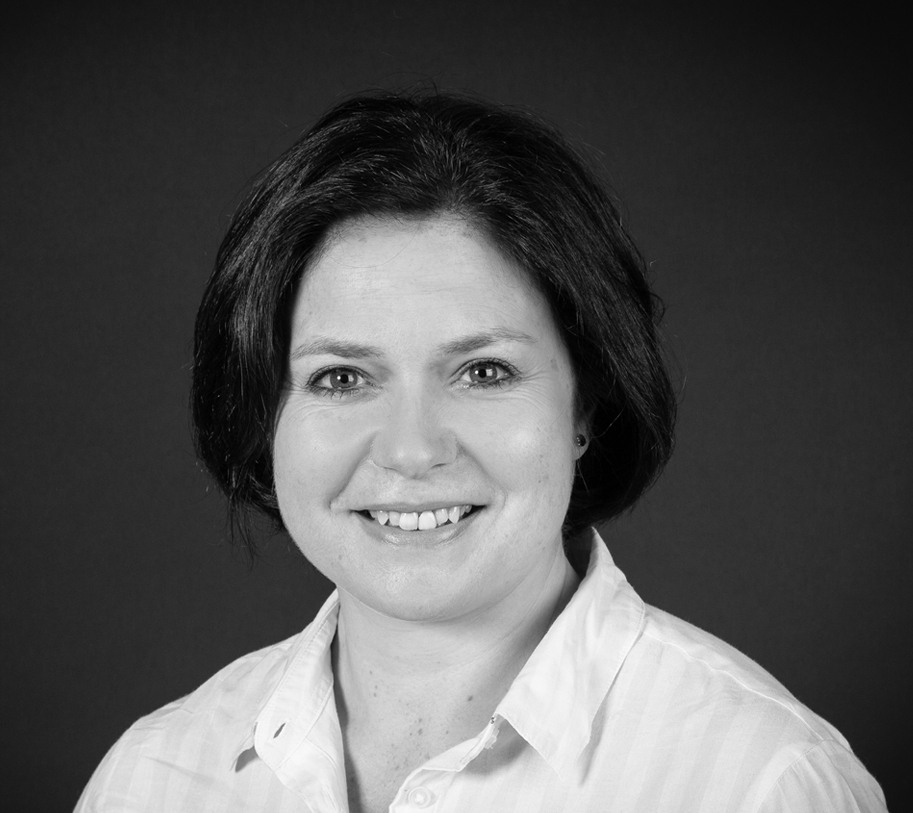 ALEX WOODS
Director of Knowledge and Innovation
Slaughter and May
Alex is Director of Knowledge & Innovation at Slaughter and May. She has a broad remit with teams responsible for the firm-wide strategy and associated deployment of knowledge systems, information services, legal services innovation, legal process improvement, legal project management and legal tech.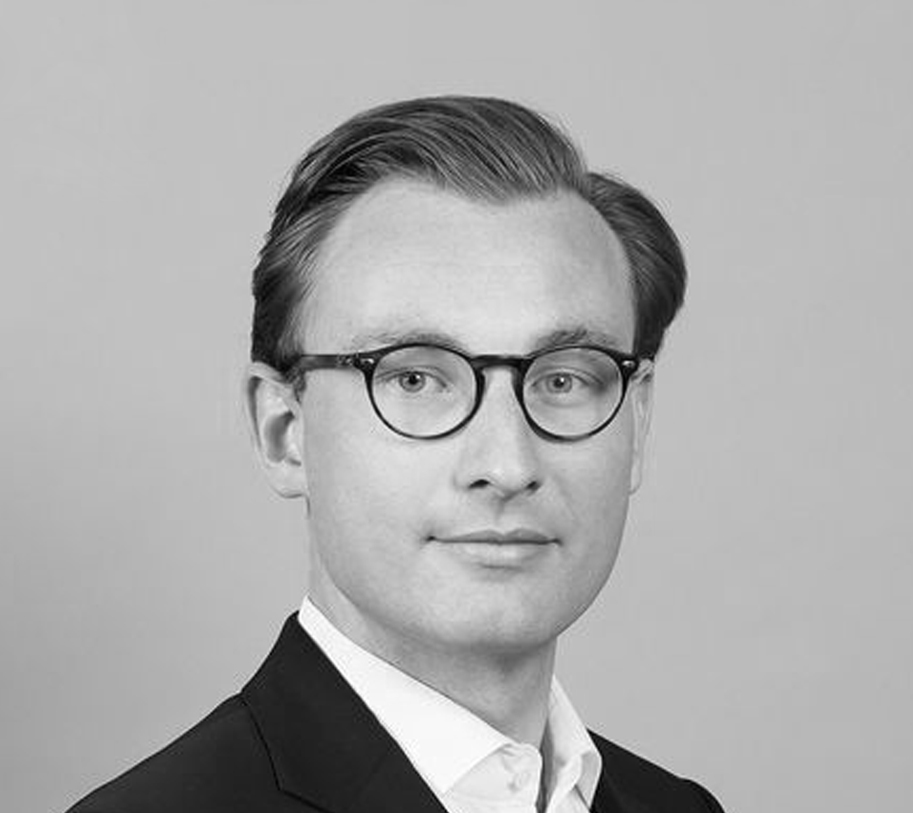 PIERRE ZICKERT
Manager Legal Technology
Hengeler Mueller
Pierre manages Hengeler Mueller's Legal Tech Center, which develops legal technology strategies and manages legal technology projects. The Center also advises the firm on new technology-driven trends in the legal market, provides information on digitization developments in the economy and explains the resulting demands on legal advice. Furthermore, Pierre is a Senior Associate in Hengeler Mueller's digital economy team and advises on legal aspects of cloud computing, IT outsourcing and IT governance.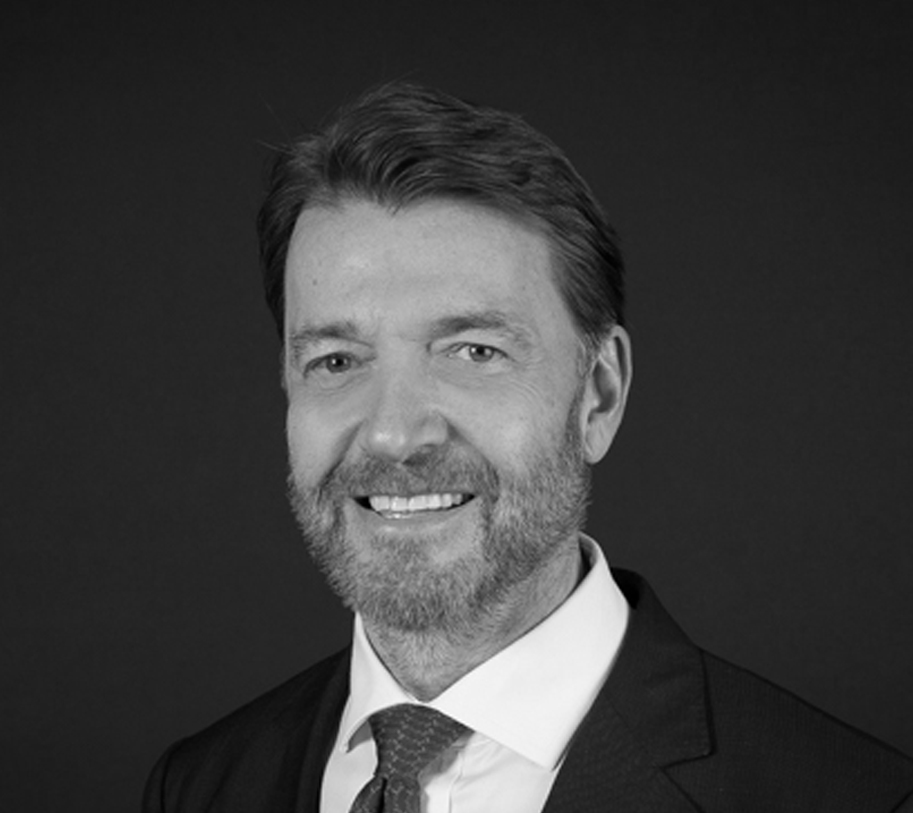 CHRIS BROWNE
Chief Information Officer
Slaughter and May
Chris has been at the firm for 6 years and has been responsible for orchestrating a complete transformation of the IT infrastructure, mission-critical systems, governance standards, team composition, and IT culture. Chris previously worked at Freshfields Bruckhaus and Deringer where he helped create the technology vision to support the north shoring of the Firms IT services.
Guest speaker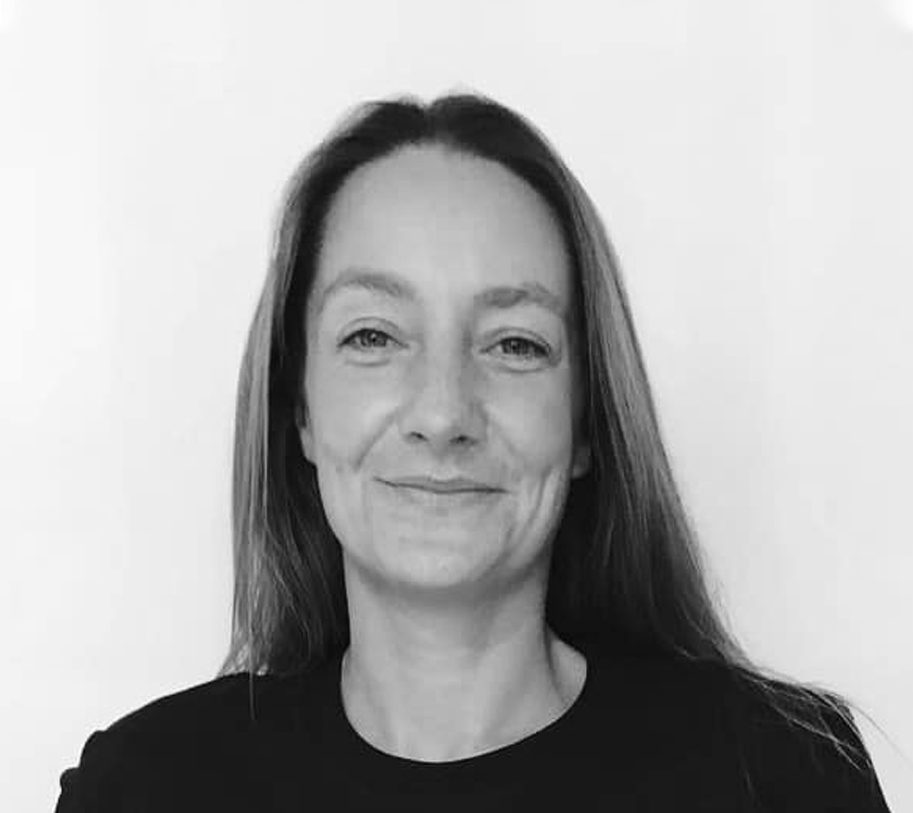 CATHERINE BAMFORD
CEO and Founder
BamLegal
Catherine Bamford is the CEO and Founder of BamLegal, a legal technology consultancy.  
BamLegal helps law firms and in-house legal departments improve the delivery of their legal services through the smart application of legal technology.
Catherine also mentors, advises and invests in legal technology start-ups, as well as teaching future lawyers about lawtech and its application.
Catherine will be joining us to give her insight into the ever changing legal tech market – You can follow Catherine on Linkedin, Instagram or Twitter.