Victoria Lang
Trainee secondment to our Hong Kong office
From concrete jungle to rolling mountains overlooking secluded beaches (all in the space of a 20 minute taxi ride), Hong Kong has much more to offer than just its iconic skylines. Typical weekends consist of hikes, champagne brunches, dim sum, sunny days out on the firm's junk boat or even quick trips to nearby Asian countries. Although it's so easy to travel from Hong Kong (think China, Japan, Philippines, Taiwan, South Korea, Malaysia, Thailand and countless more), you'll never be short of ways to explore the diverse city.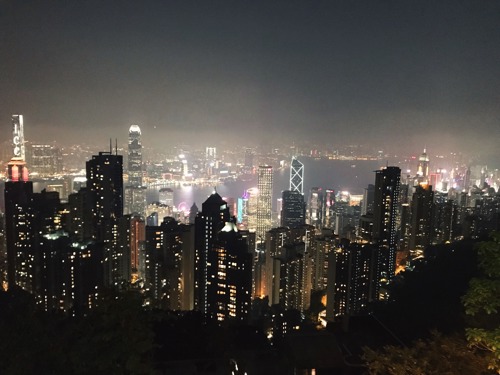 Slaughter and May's Hong Kong office is smaller than its London counterpart and there's a close-knit atmosphere. Everyone is welcoming and more than willing to offer guidance (from technical legal questions to working the coffee machine). As a trainee, you find yourself with more responsibility as matter teams tend to be smaller – for example running work streams and gaining valuable client contact. The work is also varied; you might be doing some drafting for an M&A deal in the morning and researching a financial regulation point the same afternoon. Office perks include views over Victoria Harbour from 47 floors up, ice cream Fridays in summer and, of course, access to the firm's junk boat.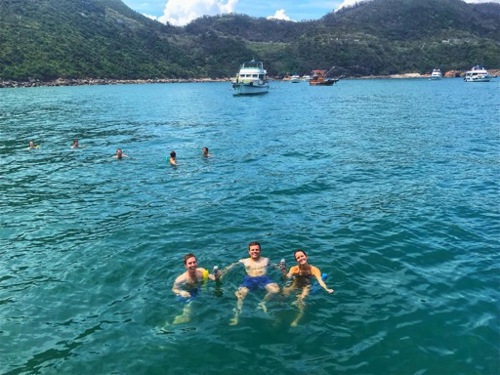 My secondment to Hong Kong has been an unforgettable experience from start to finish and I'd thoroughly recommend it.