Stella Kim
Trainee secondment to our Hong Kong office
As the meeting place of the East and West, Hong Kong's vivid contrasts have made it a fascinating city to be seconded to. Although famed for being one of the most crowded places in the world, due to its (apparently) excellent feng-shui, the city's gleaming skyscrapers are surrounded by green spaces, beaches and stunning mountain hikes in every direction. Here, we have found Michelin-star restaurants that tower above our local dim sum joint or noodle house, hidden speakeasies as well as panoramic rooftop bars and countless champagne brunch spots.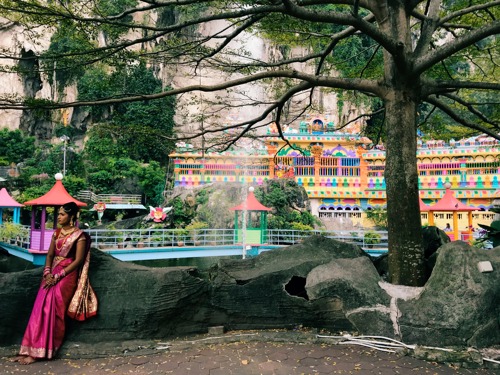 Along with two other trainees, I have been seconded to our Hong Kong office for six months. The office here is smaller than London, which provides an even greater opportunity for involving yourself in matters, taking on higher levels of responsibility and getting to know the entire office! Everyone is incredibly friendly and welcoming, making the transition much easier. In addition, Hong Kong's excellent infrastructure, such as the modern and reliable public transport system and low-cost taxi network, as well as being one the world's safest cities, has meant that we have found it very easy to settle into life here.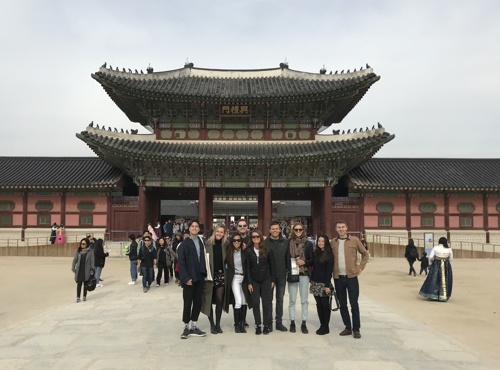 On secondment, the firm provides each of us with our own apartment, all in the same building, making it a fantastic little support network in your very own home. There are then approximately 70 other trainees from various London law firms seconded over the same six-month duration as you, which ensures there is never a dull moment in your social calendar! We have taken advantage of the firm's own junk (boat) out here, which we are at liberty to book, for evening cruises through Victoria Harbour as well as many day trips to other islands with the firm's speedboat in tow for a wakeboarding/water-skiing/donut session. Hong Kong is also a fantastic base for travelling around Asia (and beyond) and with substantially more bank holidays than the UK, it offers ample opportunity to get exploring.
For all these reasons and more, I cannot recommend a secondment to Hong Kong enough.