Alexander Chadd
Trainee secondment to Roschier
Although my Finnish lessons are proceeding at a good rate, it was a pleasant surprise to arrive in Helsinki to find that nearly all Finns speak perfect English. The cuisine, far from being restricted to soused herring washed down with vodka, is delicious, and the Finnish people are uniformly friendly.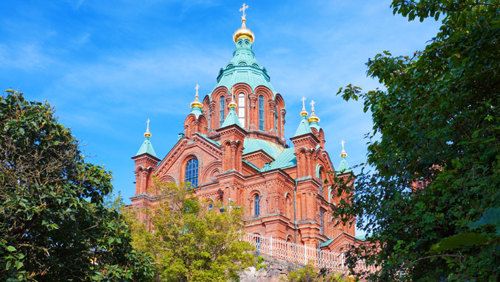 My colleagues here at Roschier have been incredibly welcoming from the off. The firm is noticeably smaller than Slaughter and May's London office – I have met the majority of the associates, not least over the Friday morning tradition of 'pullä', or Finnish buns. At the moment I am working in the EU and Competition department, and will be moving for the second half of my secondment to the Technology and Disputes team, so I should see a wide variety of work during my time here. Many of the matters dealt with by Roschier have an international aspect to them or are otherwise conducted in English – so any worries I may have had about language barriers have been quickly dispelled.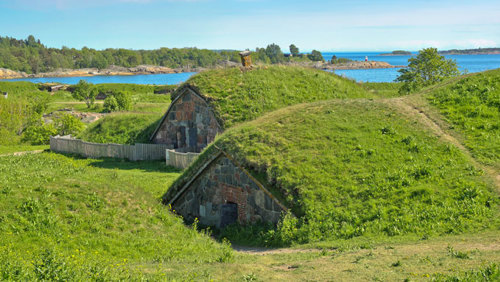 Outside the office, I have already been on an eventful trip to Tallinn with a number of Roschier associates – Estonia, Latvia, Russia and Sweden are all easily reached by ferry from Helsinki, itself a beautiful port city. The city has fully woken up from its long winter – summer here is well known for its long, sunny days, and I am particularly looking forward to visiting the numerous bars and restaurants dotted across the many islands around the Helsinki archipelago.