Natasha Nichols
Trainee secondment to Afridi & Angell Legal Consultants
I am currently on secondment to Afridi & Angell in Dubai, where I am predominantly involved with the litigation team. The firm is a lot smaller than Slaughter and May and I am getting a high level of responsibility and some great hands-on experience. During my seat so far, I have attended court, met with Counsel, and led my own client meetings. My colleagues are incredibly helpful and friendly which has helped the transition and made me feel very welcome.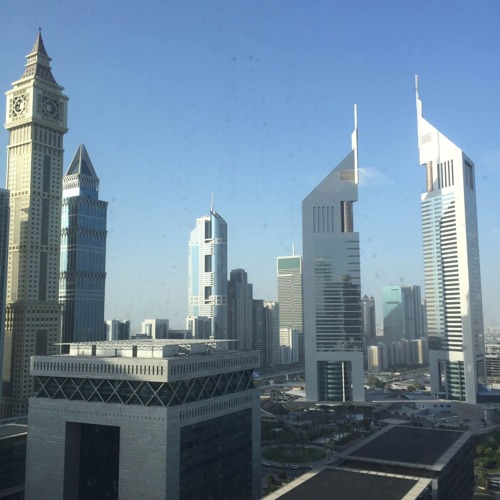 Outside of the office, you certainly will not be short of things to do. From the day I arrived in Dubai, there were around 70 other trainees all seconded from the UK with whom to socialise and explore. Virtually every night of the week there is a 'ladies night' to attend, where girls can eat and drink for free or at heavily discounted rates. Boys are of course welcome too, but unfortunately for them they do have to foot the bill! My weekends to date have been spent taking Abras around the creek (the city's most traditional mode of transport), exploring the Souks in Dubai's Old Town, playing floodlight night golf, swimming with dolphins in Abu Dhabi, visiting multiple waterparks, and of course attending numerous brunches (a Dubai institution) in various beautiful locations around the city.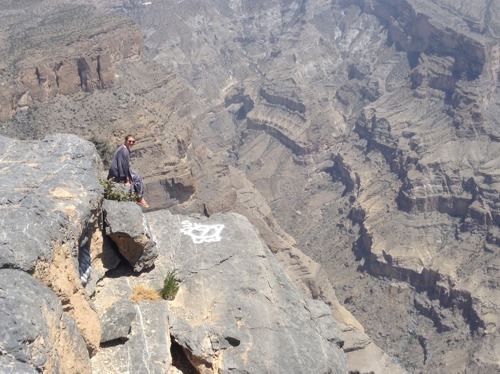 The highlight of my secondment so far was a four day trip to Petra, Wadi Rum and the Dead Sea in Jordan with 12 other visiting trainees. After landing in Amman we began the long journey in convoy down the 5000 year-old King's Highway, which winds its way through the different ecological zones of the country, including forested highlands, open farmland plateaus, deep ravines, and the edge of the Eastern Desert. On arrival in Petra, we embarked on a day long hike around the cliffs which provided fantastic views of famous landmarks such as the Treasury and the Monastery, followed by a well-deserved drink in the 'Cave Bar' housed in a 2000 year-old Nabataean rock tomb. Then next day we departed for Wadi Rum in open top Jeeps where we spent the day climbing various rock formations, trekking through canyons in the desert, having a traditional Omani meal and camping overnight in huts under the stars. The final day took us to the Dead Sea where we all covered ourselves in the natural black mineral mud and floated in the sea as the sun went down.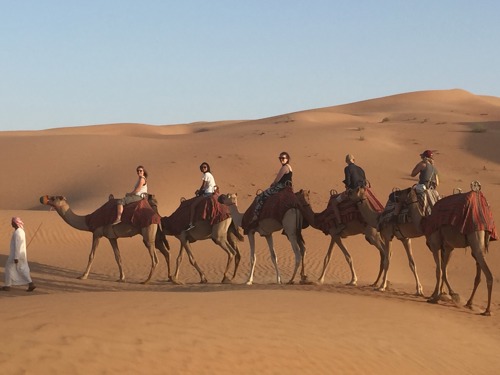 Other trips included: Abu Dhabi; Beirut; Muscat (to hike through the Wadi Canyon and Wadi Shab rock pools); Musandam (for a Dhow cruise and snorkel trip in the Fjords followed by an overnight camp on the beach); a pool party atop the Burj Khalifa (the tallest building in the world); the Dubai Rugby Sevens; and a private yacht cruise around the palm.
I cannot recommend a winter secondment to Dubai enough.