Luke Rowland
Trainee secondment to our Brussels office
A secondment to our Brussels office has been a great start to my seat in our Competition group.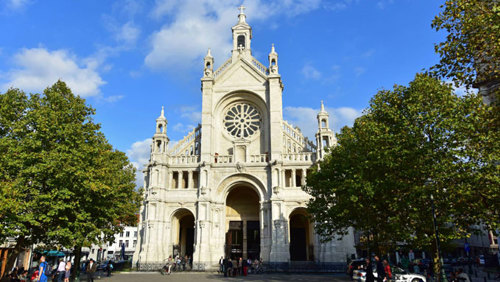 We work closely with our London office so I have been getting a broad range of UK, European and international experience. We share the building with our European 'Best Friend' firms with whom we have regular training sessions and social events. Each firm takes it in turn to organise these events; our efforts to export the English breakfast to our colleagues have met with mixed results!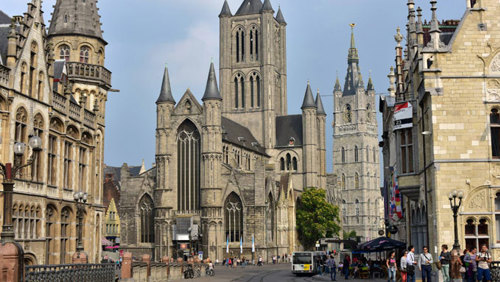 My flat is in the same building as the three other trainee secondees, right in the heart of the European quarter; it's a short walk past the European Parliament to reach the office. Slightly further away, Brussels' famous Grand Place (or Grote Markt) can be reached via a fantastic walk through the Parc Brussels and Royal Quarter down towards the city centre.
On the social side, drinks at Place "Lux" (Place de Luxembourg) on Thursday evenings, just down the road from the office, are something of an institution and a great opportunity to meet trainees from other international firms. The restaurants in Brussels are excellent, with a diverse offering ranging from Belgian classics (buckets of moules) through to Ethiopian, a particular favourite in the office.
Looking further afield, we are in the heart of northern Europe, with great opportunities to visit an array of European cities. So far, particular highlights have included a trip to Amsterdam with colleagues and exploring the picturesque Flemish cities of Bruges, Ghent and Antwerp.