Lily Pinder
Trainee secondment to Uría Menéndez
Spending the final six months of my training contract in Barcelona at Uría Menéndez has been an incredible experience from both a personal and professional perspective.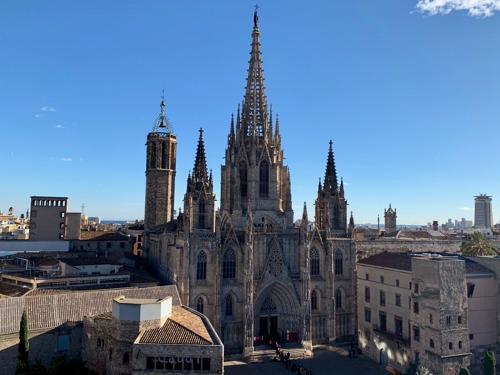 As a trainee in "Mercantil" (Corporate), I have been involved in a wide range of transactions with a number of Uría Menéndez's high profile clients: ranging from joint ventures agreements to property acquisitions. Indeed, in many cases I have had the opportunity to take a leading role in relation to the drafting of contracts and in discussions with clients. I have enjoyed the responsibility given to me on these transactions and I hope that it will help to prepare me for life as an associate in London.
Although my work has been in English, Slaughter and May arranged Spanish lessons both before I left and while on secondment. I have really enjoyed learning a new language and I hope to improve further by joining the office "Spanish Hub" when I return to London.
Uría Menéndez's office in Barcelona is smaller than the Slaughter and May office in London and, as such, it has been easy to get to know people across the departments. It is an incredibly friendly office and people are always keen to get to know you and give you tips for making the most of your time in Spain. I am sure that I have made lasting friendships and I look forward to the opportunities to get together at the various Best Friend events - I'm hoping to come back for the "Best Friend's Football Tournament" in the summer which will be held in Barcelona.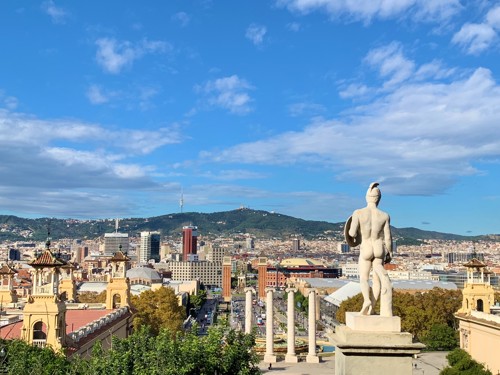 But aside from my working life in Barcelona, it has been an amazing city to live in as there is so much to do, see and, most importantly, eat and drink. You can go to the beach until November or spend your afternoons at the numerous rooftop bars across the city (it seems to be sunny all year round here in any case). Alternatively, potter round the world-famous art galleries or sit in one of the quaint squares drinking coffee (or something stronger). Further afield, explore the beaches of the Costa Brava, go skiing in Andorra or walk the ramparts of Girona. The food in Barcelona is truly exceptional and the lengthy list of restaurants provided by previous trainees will certainly keep you busy for the six months. In fact, the leisurely two-hour lunch break gives you plenty of time to explore or tuck into a "menu del dia". Given it is just two hours from London, you will never be short of visitors!
My time in Barcelona has been so memorable and I am certainly reluctant to leave. It is an experience that I couldn't recommend highly enough.