Magdalena Kowalczuk
Trainee secondment to Bredin Prat
A secondment to Bredin Prat, our Best Friend firm in Paris, has been the perfect way to finish my training contract before qualification.
My Parisian flat is in the elegant 16th arrondissement, just a 15 minute stroll across the Seine to Bredin with a view of the Eiffel Tower.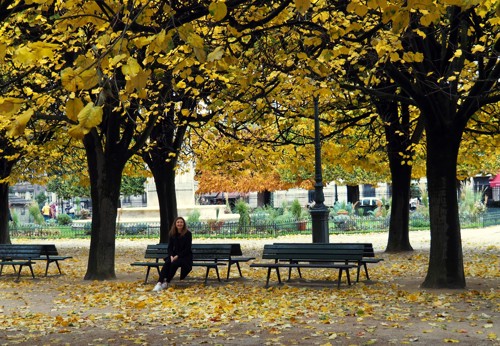 I wanted to go to Paris in my fourth seat, as I thought it would be a great way to get to know one of our Best Friend firms and dust off my French language skills. Obviously, it was also an excuse to live in Paris again. What I did not expect was that I would make friends with secondees from other Best Friends too!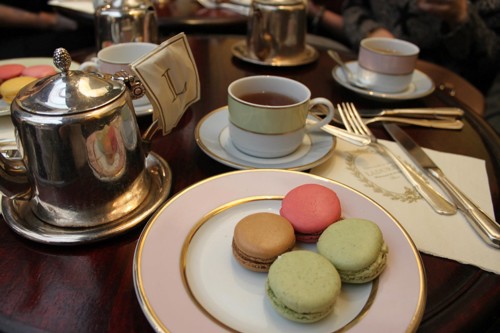 Artwork owned by the Bredin Prat's art foundation is dotted around their palatial office. People are kind, friendly and look like they have stepped off the pages of Vogue. People have a great sense of humour and it is not uncommon for Bredin Prat lawyers to pull pranks at the office.
The firm is best known for its stellar expertise in cross-border M&A and international disputes and counts the largest French companies among its clientele. Although I have been placed in the corporate department, I have also had the opportunity to work for the arbitration and competition teams (including a work trip to Poland). There is always room for you to get involved in something that interests you. For example, I am working on crypto-asset regulation and assisting partners in teaching at universities.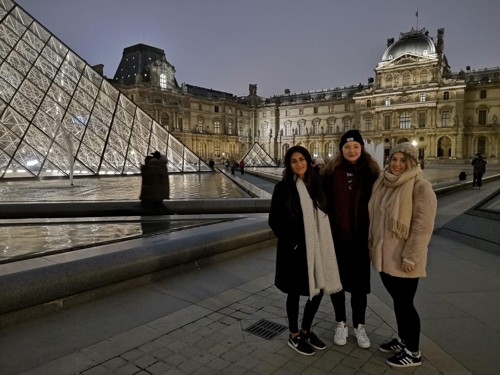 When you arrive in Paris, you will be added to a WhatsApp group of current secondees from various London firms. Want to eat your weight in brunch whilst listening to jazz in Belleville? There will be others who will too! Meanwhile, Bredin Prat lawyers know how to throw a fun (and chic) Thursday night soirée.
Outside of work I have been gallery-hopping, Instagram-perfecting and eating my way through Paris. Whether you prefer slurping French wine at the Fête des vendages or chanting "Allez les Bleus" at the Stade de France, Paris is a magical place that you will not want to leave. Believe me, I'll be booking the next Eurostar over from London to get my macaron fix.